PSN back online as Sony rights Christmas attack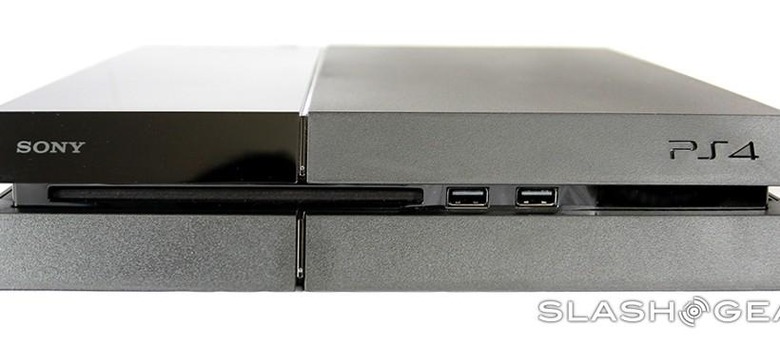 After three days of downtime, millions of frustrated PlayStation owners, and quite probably a fair few tantrums on Christmas morning, Sony's PlayStation Network has finally been restored. The online gaming service had been offline since December 25th, the victim of a Distributed Denial of Service (DDoS), as servers were hammered by web traffic and legitimate gamers were unable to connect for multiplayer titles and more. However, while Microsoft moved relatively quickly to bring Xbox Live back to life, restoring the majority of its services by the following day, Sony's fix was nowhere in sight.
Today, after several days of work by Sony's engineers, the PSN has been brought back to life. It's welcome news for those who received a PS4 over the holidays, and who likely found their enjoyment of the console severely curtailed by the absence of online functionality.
While referred to as a hack by many, the PSN – and Xbox Live – were, in fact, victims of a more straightforward assault. A DDoS uses huge quantities of web traffic to effectively swamp a server or system of servers, usually with malicious intent.
Sometimes, the goal is to extort a payment or other concessions from those in charge of the servers; at other times, the sheer nuisance of services being offline or at least disrupted is itself the target.
While undoubtedly a victim here, Sony's communication – or lack of – with PlayStation gamers has been criticized as the company's attempted to coax out a fix.
Little in the way of solid information was given out by any of Sony's online mouthpieces – Twitter, its official blog, or service status page – beyond that no ETA was known and that engineers were working on the issue.
"As you probably know, PlayStation Network and some other gaming services were attacked over the holidays with artificially high levels of traffic designed to disrupt connectivity and online gameplay," the company said today in a statement. "This may have prevented your access to the network and its services over the last few days."
Whether the annoyance is enough to push any PS4 or PS3 gamers over to Xbox remains to be seen, though given the investment required in a console it might take more than even a few days of PSN unavailability to crack brand loyalty.
SOURCE Sony