Sony PSN still down as gaming attack continues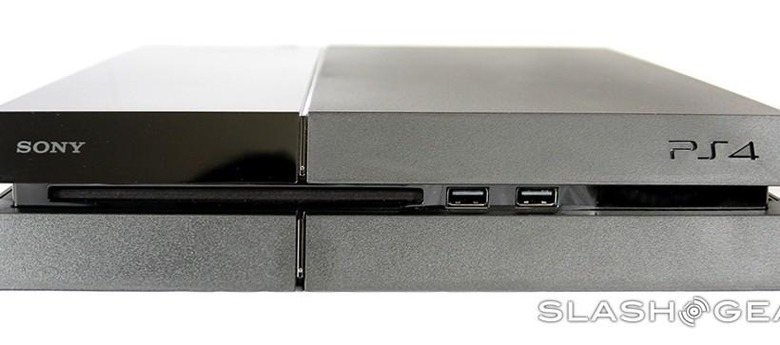 The aftermath of the PlayStation Network and Xbox Live hacks continues, with PlayStation gamers in particular finding the PSN remains offline with no end in sight. The result of two DDoS attacks over Christmas by a group calling itself Lizard Squad, the downtime put a dampener on those who received new consoles or games for their existing Xbox One or PS4 over the holidays, with the multiplayer support – among other things – offline. Microsoft has managed to bring much of its services back to life, but Sony is still struggling to return the PSN to normal.
"We are aware that some users are experiencing difficulty logging into the PSN," Sony's status page says, though has not been updated since December 25th.
Over on Xbox Live, the situation is a lot more stable. According to Microsoft, the core services are up and running, along with the ability to purchase and use content, watch TV and other video, as well as use the social features and – perhaps most importantly for Xbox owners – gaming.
However, there are three apps – IGN, Maxim, and MLG.TV – which are still experiencing problems. Microsoft hasn't detailed their exact status or the nature of the issues, but says it is working with the provider of each on getting them working.
In the meantime, Lizard Squad itself is offering to end the attack – if its messages on Twitter are retweeted. Within the past hour, the group asked followers to rebroadcast it 1,000 times if they wanted the DDoS on Sony to cease.
As of publication, the tweet in question had around 3,000 retweets.