PS4 system update 4.50 lands tomorrow - here's what to expect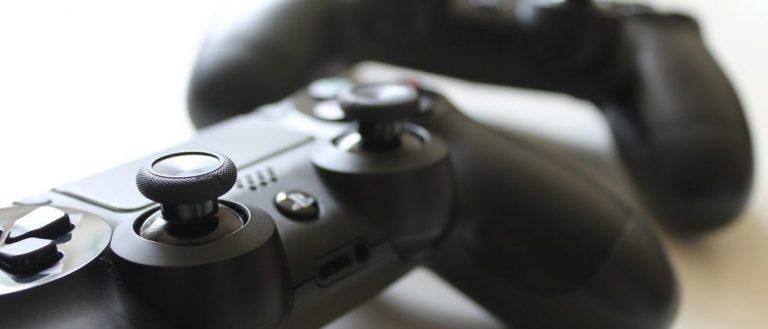 Back at the beginning of February, we told you about PlayStation 4 system update 4.50. When it was first detailed, Sony talked about a lot of major features, like Boost Mode for the PS4 Pro and external hard drive support for the entire PlayStation family. Today, we're learning about some additional features that will be coming along with 4.50, making this one massive update.
While the features detailed today may not be as Earth shattering as Boost Mode, many of them will still be nice to have. Sony is making some slight improvements to PS VR in 4.50, boosting the resolution of the PS4 home screen on your TV when you're playing in VR mode.
Voice chat for Remote Play is also on the list of new features, and to use it, you'll simply need to press the microphone icon that appears in Remote Play's tool bar on Windows, Mac, or Xperia devices. Sony's suite of off-console apps are getting some new features as well – now your online status will show a smartphone icon when you're using an app like PS Messages to show your friends that while you're on PSN, you're not at your console.
Going one step further, PS Messages now offers quick replies for party invites, allowing you to tell your friends that you'll join their group later or that you can't play at the moment. The PS Communities app will now also provide PSN service status updates, giving you an easy way to check without having to boot up your console.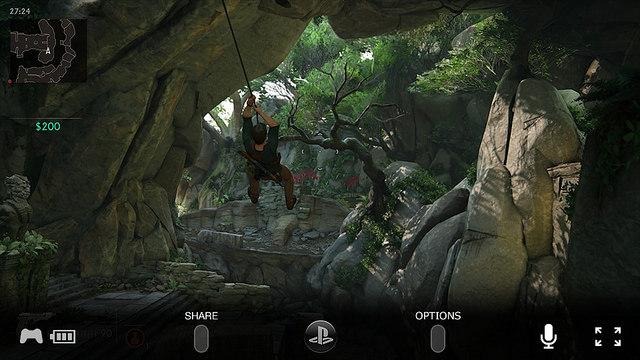 The features detailed today are just a portion of what's all coming tomorrow. Boost mode, for those unfamiliar, will allow you to use your PS4 Pro to optimize games that were released before the console. The extra effects won't be extreme, but with the potential for higher frame rates, better frame rate stability, and faster load times, they'll certainly be welcome.
On top of all that, you can look forward to the ability to add custom wallpapers to your PS4 home menu, an incoming quick menu refresh, a simplified notification list, and support for 3D Blu-Rays on PlayStation VR. If you've got a spare external hard drive laying around, more storage for your games is in the immediate future as well, as system update 4.50 adds much-requested support for external HDDs.
So, tomorrow's going to be a big day for PS4 and PS4 Pro users alike. What new feature are you most excited about? Head down to the comments section and let us know!
SOURCE: PlayStation Blog