Incoming PS4 update finally adds support for external hard drives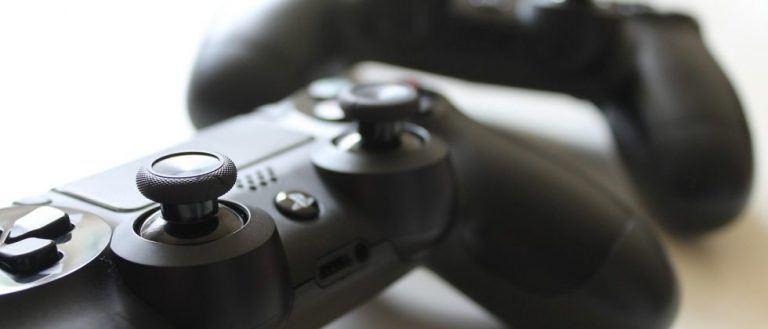 With the arrival of the current console generation, PS4 and Xbox One owners received their first true introduction to a problem that has plagued PC gamers for years: storage management. These days, you have to install console games before you can play them, which can be something of an issue when the console you bought only ships with a 500GB hard drive.
Thus far, Sony's workaround for this issue is to let players install a different hard drive, essentially letting them choose how much internal storage they have. That works fine for some people, but while folks with an Xbox One can't swap out the internal hard drive, they can connect an external one. This, as far as I'm concerned, is the better solution since there are fewer steps to getting more of that sweet, sweet storage.
The only problem is that PS4 has never supported external hard drives, much to the disappointment of players. That's all changing soon, as PS4 system software update 4.50 will add support for external hard drives at long last. As detailed by Sony, any USB 3.0 external HDD up to 8TB will be compatible, giving you the opportunity to expand your storage space significantly.
Sony says that you'll be able to install applications and games directly to the external HDD, and you can managed that saved data through your system's settings menu. Even better is that the applications stored on your hard drive will appear in the content launcher on your PS4's home screen, so really, you should be able to access that data just as easily as the stuff stored on your internal hard drive.
For the moment, this functionality is only available to those who are participating in the version 4.50 beta, but the final update shouldn't be too far out for regular users. There's even more coming in version 4.50, including support for custom wallpapers, a revamped notification list, and a refreshed quick menu. You can read more about PS4 software update 4.50 by hitting the source link below.
SOURCE: PlayStation Blog