PS4 Pro's new 'Boost Mode' will improve performance of older games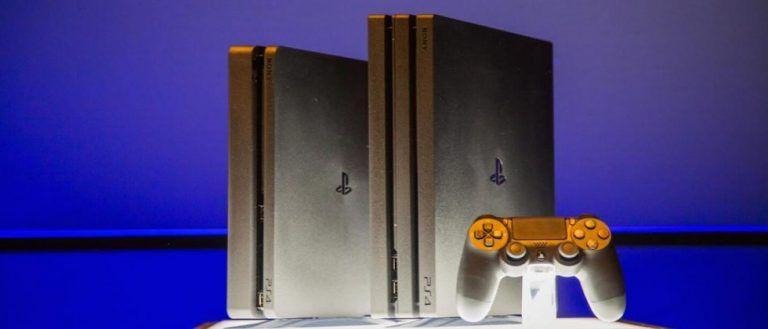 Sony just revealed some of the new features to be included with the upcoming 4.50 software update for the PlayStation 4, and it looks like there will be something special just for the PS4 Pro, the more powerful version of the console released last year. Called "Boost Mode," the new setting will allow some older PS4 games to run faster and smoother, even if they haven't been patched by developers to take advantage of the PS4 Pro's enhancements.
The new Boost Mode setting can be found in console's settings menu, and is already appearing on PS4 Pros that have installed the new beta of the 4.50 software. Just to be clear, Boost Mode will not be available on the standard PS4 console, only the Pro model.
"Boost Mode lets PS4 Pro run at a higher GPU and CPU clock speed for smoother gameplay on some PS4 games that were released before the launch of PS4 Pro (and has not been updated to support PS4 Pro)," is the official description from a Sony spokesperson. They've added that some titles with variable frame rates may see improvements like higher frame rates and faster load times.
There's no guarantee that this feature will improve, or even make a noticeable difference, with every PS4 game, mind you, and the description in the console's settings mentions that players should turn Boost Mode off if there are "unwanted reactions/gameplay effects." But hopefully it will a decent option for PS4 Pro owners to get a bit more out of their new console.
SOURCE NeoGAF