PS4 lands Call of Duty: Black Ops 3 multiplayer beta first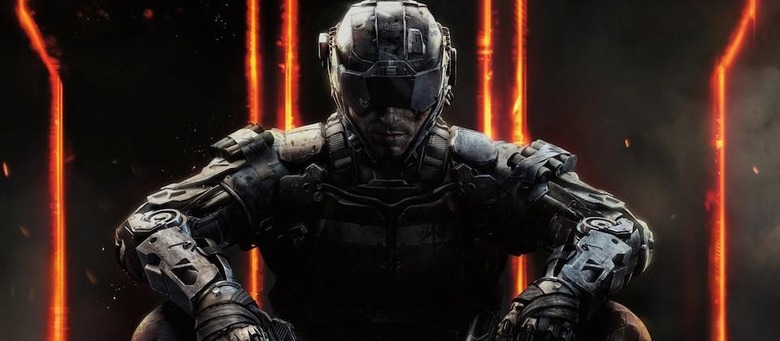 While Sony's PlayStation keynote at E3 this year was full of out-of-the-blue surprises, including Final Fantasy VII and The Last Guardian, there were also some big announcements about the latest yearly installment of one of gaming's biggest franchises: Call of Duty. While the latest title, Black Ops 3, was first revealed back in April, the big PlayStation-related news is that the PS4 will be getting the multiplayer beta first this August, available to those who pre-order the full game.
Publisher Activision also used the opportunity at E3 to show off the latest Black Ops 3 trailer, this time focusing on multiplayer modes. While the beta will only be appearing on the PS4, Xbox One, and PC, Black Ops 3 will still be getting a release on the older PS3 and Xbox 360 systems.
The other bit of Call of Duty news is that starting this year with Black Ops 3, the PlayStation consoles will be getting the game's downloadable map packs ahead of the Xbox versions. This is a deal that Microsoft has had since 2007's Call of Duty: Modern Warfare, which means Sony must have paid a hefty amount to Activision to pull them away. In the past, Call of Duty's map packs have hit Xbox a few weeks or so before the PlayStation, so just expect the situation to be reversed from this year.
There's no specific date for the multiplayer beta at this point, other than sometime in August for the PS4. The pre-order page on the Call of Duty website states the beta will also be available on Xbox One and PC, although with no indication of release.
SOURCE PlayStation Blog