Proview demands $400m for Chinese iPad trademark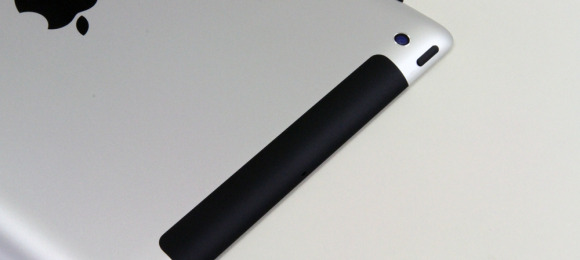 Apple is believed to have offered $16m to Chinese firm Proview to finally secure use of the iPad trademark in China, but the ailing company is reportedly holding out for a huge $400m settlement. Although Apple confirmed it had made an offer to Proview earlier this week, it declined to specify what sums were discussed; according to sources familiar with the negotiations speaking to Chinese site Sina, however, Proview has been forced to demand far more than Apple is willing to offer, as its creditors ratchet up the pressure.
Eight of those creditors are Chinese banks, and have supposedly been instrumental in guiding the path of the lawsuit against Apple. The Cupertino company claimed it had legally acquired the iPad trademark in China from a Proview subsidiary several years ago; Proview responded that the subsidiary had acted without the approval of its creditors, and so the deal is null.
Unsurprisingly, talks are described as having "stalled" over the disparity between Proview's expectations and what Apple has in mind as a fair settlement. "Although [Apple] expressed that they were willing to negotiate, they have never taken any action before" Proview lawyer Xie Xianghui had said of the negotiations. "But now, they are having conversations with us, and we have begun to consult on the case."
Apple has already managed to have the US trademark claim thrown out of the US courts, where Proview had been demanding damages of as much as $2bn. However, the Chinese legal situation differs markedly.
[via TNW]