Apple offers settlement figure in Proview iPad case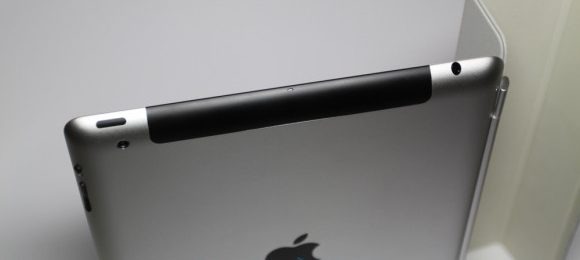 The legal tussle between Apple and Proview regarding the iPad trademark in mainland China may soon be coming to a close. Proview's lawyer, Xie Xianghui, recently told news service Xinhua that Apple has begun to warm to the idea of a settlement. It comes after the two companies entered settlement talks as part of Chinese law, plus a senior Chinese official believing that Apple's chances of winning the case were slim.
Xianghui said in an interview on Sunday that Proview felt that the "attitude of Apple Inc. has changed. Although they expressed that they were willing to negotiate, they have never taken any action before. But now, they are having conversations with us, and we have begun to consult on the case." Proview's lawyer went on to say that Apple has put an amount forward that it thinks is appropriate. Xianghui declined to reveal the amount that Apple has offered, and says that Proview has yet to to agree to any deal.
The two companies entered settlement talks during the middle of April in accordance with Chinese law, which dictates that a mediation process in necessary in any legal dispute. Final verdicts in the case won't be decided upon until the outcome of the talks has been decided. This latest piece of news indicates that Apple is willing compensate Proview in order to use the iPad name in China. Apple has previously said that Proview was "misleading [the] Chinese courts and customers" regarding the issue, and saw the legal action as an attempt to extract money from the company.
[via The Next Web]