Proview chases huge iPad ban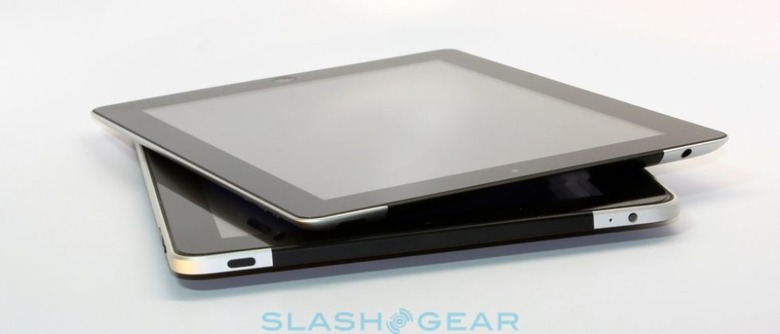 Apple-arguer Proview has demanded the iPad 2 be banned from sale in Shanghai, one of its biggest markets, over ongoing trademark controversy, though Apple has argued such a move would "hurt China's national interest." Although Proview has secured small-scale blocks on iPad sales in some of China's smaller cities, the company is now chasing a Shanghai ban in the apparent hope of motivating Apple to open up its corporate purse. "Both sides have willingness to negotiate" Proview lawyer Roger Xie told press, Reuters reports, though he confirmed that "official negotiation hasn't started yet."
It's not the first time Proview has talked about a settlement being its preferred route out of the legal saga. The company's own chairman hinted that a cash payout could make Apple's headache go away earlier this month, a stance some believe is to do with Proview's ailing fortunes.
Apple, for its part, seems unlikely to make Proview a further payment, maintaining it already acquired the iPad trademark from the company some years ago. "Proview has no product, no markets, no customers and no suppliers. It has nothing," Hu Jinnan, a partner at Guangdong Shendadi law firm representing Apple told press. "Apple has huge sales in China. Its fans line up to buy Apple products. The ban, if executed, would not only hurt Apple sales but it would also hurt China's national interest."
In Apple's favor is a cache of documentation apparently proving that Proview's chairman was in fact fully aware of the ongoing negotiations and sale of the trademark, despite his denials. The Cupertino company has threatened to sue Proview for defamation for suggesting otherwise.