Apple could buy its way out of Chinese iPad ban hints Proview chairman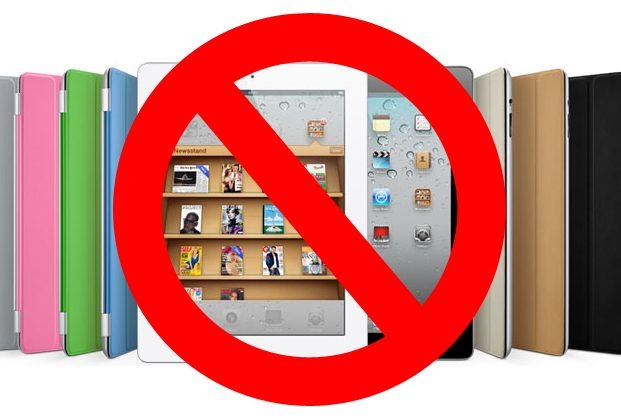 Enacting a full import ban on the iPad 2 in China is likely too difficult to achieve, litigious trademark holder Proview says it has been warned by customs, leaving the company hinting it would accept a payoff from Apple. Having won its legal challenge against Apple in China last year, convincing courts that it, not the American company, holds the iPad trademark, Proview has now discovered that implementing a sales ban against the coveted tablet may be even more troublesome than the Cupertino legal team.
"The customs have told us that it will be difficult to implement a ban because many Chinese consumers love Apple products" Proview Technology chairman Yang Long-san told Reuters. "The sheer size of the market is very big."
Instead, the company is chasing piecemeal blocks at a local level. "We have applied to some local customs for the ban and they'll report to the headquarters in Beijing" Yang confirmed. Earlier this month, some evidence of that strategy had been seen in Chinese retailers, with government officials confiscating iPad 2 units out on public display. However, a heated unofficial trade in the tablets continued, with buyers still able to grab the iOS slate "under the counter."
According to Yang, the best option for ending the iPad trademark saga is an out-of-court settlement. That wouldn't be new for Apple, however; the company has argued it acquired worldwide rights to the trademark from a Taiwanese Proview subsidiary in a deal several years ago. However, Proview managed to convince the court that the deal did not cover use of "iPad" in China.