Apple threatens Proview over iPad defamation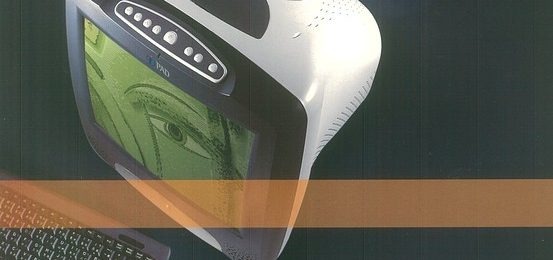 Apple has fired back at Chinese firm Proview, threatening legal action for potentially damaging its reputation with "information contrary to the facts" about the iPad trademark in China. "It is inappropriate to release information contrary to the facts to the media, especially when such disclosures have the effect of wrongfully causing damage to Apple's reputation" the letter, provided to PC World, reads; Apple sent it to Proview after the company's founder held a press conference last week. Proview founder Yang Rongshan had claimed Apple attempted to buy the Chinese iPad trademark from a subsidiary of the company which did not have the authority to sell it, and insisted that the deal was thus invalid.
Yang also claimed to be unaware at the time of the deal that Apple was seeking to buy the trademark from the Proview subsidiary. However, Apple argues that this is not in fact the case, pointing to documentation and emails from the period – that have subsequently leaked - that indicate Yang was fully aware of the negotiations.
"Based upon the evidence, you, as Proview's actual controller and chief, as well as Proview Shenzhen's chairman and legal representative, knew and actually authorized Proview Shenzhen's negotiation and conclusion of the transfer agreement of the ... trademark" Apple's legal team argues.
"Proview as an "international company" should respect Hong Kong law and the Hong Kong courts and you should manage your lawyers and agents appropriately" the letter continues. "Making misrepresentations in the press to inflame the situation is adversely affecting the interests of the parties in seeking any resolution of the matter."
Proview has previously indicated that Apple could end the ongoing argument by paying an out-of-court settlement, something the Cupertino company appears unsurprisingly loath to do.