Project xCloud Preview Launched With Free Halo, Gears 5: Here's How To Sign Up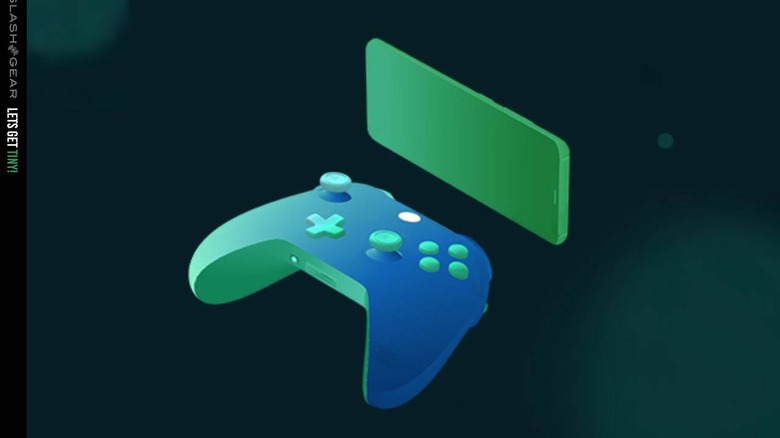 The Microsoft game streaming system Project xCloud Preview sign-up form was revealed by Microsoft this afternoon. Microsoft is one of several companies attempting to take part in the game streaming market that'll likely take the place of the current gaming market model of buying individual units. This is a whole lot like what's happened to the video and music markets over the past decade, with services like Spotify and Netflix leading the charge.
Apple has Apple Arcade, Google has Google Play Pass. The streaming wars are here, in full effect. Gaming-focused GPU-making company NVIDIA has their own service called NVIDIA GeForce NOW for game streaming, and it wouldn't be a shock to see other major companies jump in the fray sooner or later, too.
Microsoft's Project xCloud service was first announced just under a year ago – they've been testing the service with Microsoft employees, according to Major Nelson, now they're ready to let it be tested by the public. They're making it clear today that the system is still "Project xCloud (Preview)" and that it'll be coming to the United States, United Kingdom, and Korea first, in October of 2019.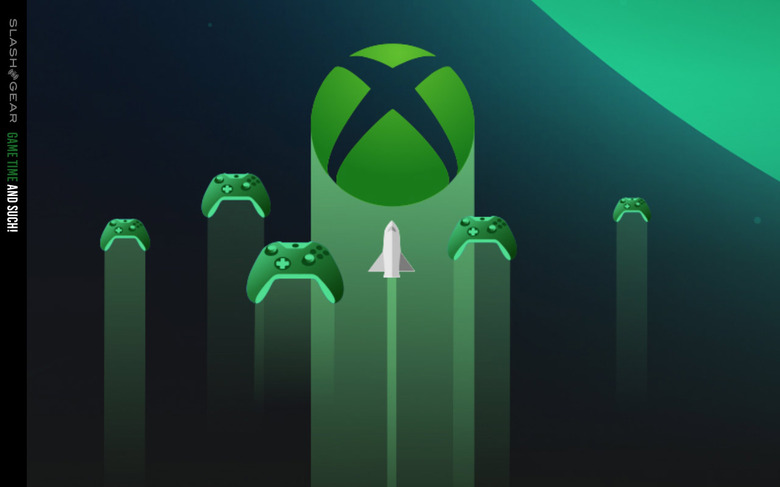 Users in the United States and the United Kingdom can sign up for the service over at Xbox dot com (en), while the Korea sign-up form system can be found over at xCloud T-Event. Both locations for sign-up are free and open now. To be clear, here, this isn't a sign-up for any sort of subscription, it's a sign-up to be a part of the test for the eventual subscription service. For now, this is more about you lending your assistance to Microsoft in exchange for the ability to play free games from their library on your mobile device.
Project xCloud Preview Requirements:
• Device with Android 6.0 or higher with Bluetooth 4.0 or higher
• Device must be phone or tablet
• Microsoft Account
• Bluetooth-enabled Xbox One Wireless Controller
• Microsoft Game Streaming app (coming ASAP)
"For the Project xCloud Preview, you do not need to buy or own any content," said Kareem at MajorNelson dot com. "You will stream it directly from the cloud, which includes access to the list of games available during the preview period." Games at Preview launch will include Halo 5: Guardians, Gears 5, Killer Instinct, and Sea of Thieves. Take a peek below for more details revealed over the past several months.