Probation For iPhone 4 Theft Suspects Plus $500 Apple Damages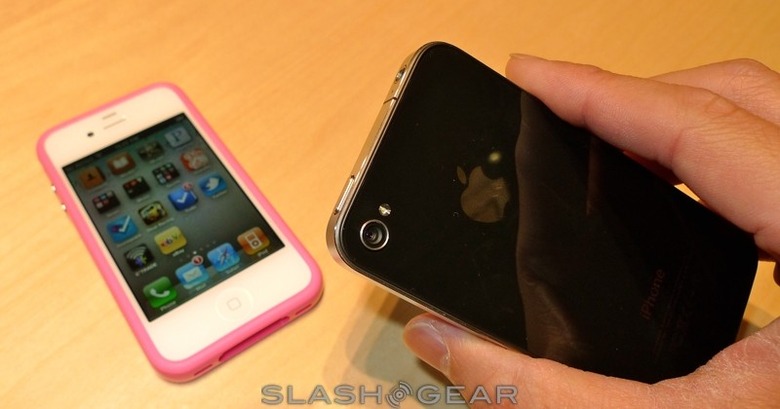 The two men involved in the lost iPhone 4 prototype saga from 2010 have been sentenced to a year of probation each, 40 hours of public service and to each pay Apple $250 for their part in the missing "priceless" smartphone. Sentenced in San Mateo County District Court yesterday, CNET reports, the men – Brian Hogan, who claims to have found the pre-release iPhone 4 in a bar, and Sage Wallower, who allegedly helped Hogan pitch the handset to tech sites as a potential scoop – entered no-contest pleas rather than contesting the charges.
"We asked for some jail time. The judge considered that Wallower had served in the armed forces and Hogan was enrolled in San Jose State, and neither had any criminal record, and decided that jail time wasn't required. Someone from my office called Apple's general counsel. This is a fairly routine theft case. This was a couple of youthful people who should have known better" Steve Wagstaffe, San Mateo County District Attorney
However, while Apple will get its $500 in damages, by pleading no-contest rather than admitting guilt, the Cupertino company will not be able to use the admission in a civil case. Apple has declined to comment on the ruling, and it's unclear whether such a suit is planned.
Of course, all attention is now on the iPhone 4S, our review of which went live earlier, and Apple still has a lingering headache from a second missing handset to deal with. Earlier this year a new prototype was allegedly lost, with the San Francisco Police Department apparently escorting Apple's private investigators to search a nearby home after the device was tracked using GPS. Apple has since begun recruiting a prototype police force to safeguard test devices.