Apple recruits Prototype Police to safeguard unreleased kit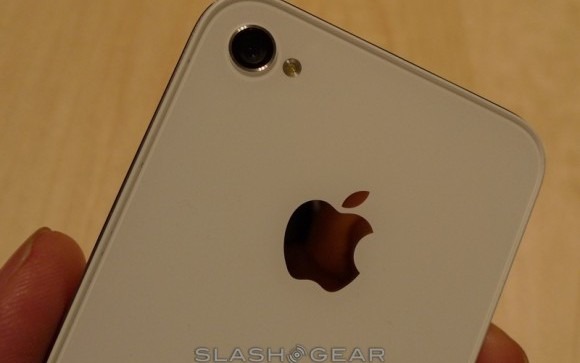 All the drama going on with the iPhone 5 allegedly getting lost in a bar and the ensuing search of the home owned by the man thought to be in possession of the phone that has been going on over the last week or so has raised more than a few eyebrows. At this point it has been said that the SFPD escorted Apple investigators to the home of the man allegedly having the lost iPhone 5 and that Apple employees then went in to search the home. Apple is apparently tired of using outside sources to investigate lost items and is looking for full time workers to handle the task.
Apple has posted two new job listings on its jobs site looking for people that will be responsible for managing risks for Apple's unreleased products. The job description reads:
The candidate will be responsible for overseeing the protection of, and managing risks to, Apple's unreleased products and related intellectual property. Position will reside in Cupertino, California and will require up to 30% travel (international and domestic).The individual will collaborate with other security managers by contributing to, and managing execution of, strategic initiatives set forth by Director, Global Security.
Apparently, both of the job listings will have the same duties. Presumably, the person that lands the job will be tasked with investigations into missing products and information. The job also notes that the worker will be assessing physical and logical security implementations. However, this doesn't read like a job for a police investigator, it seems more like a data security person that also has some physical security skills.
[via 9to5Mac]