Porsche to replace 2014 911 GT3 engines due to fire risk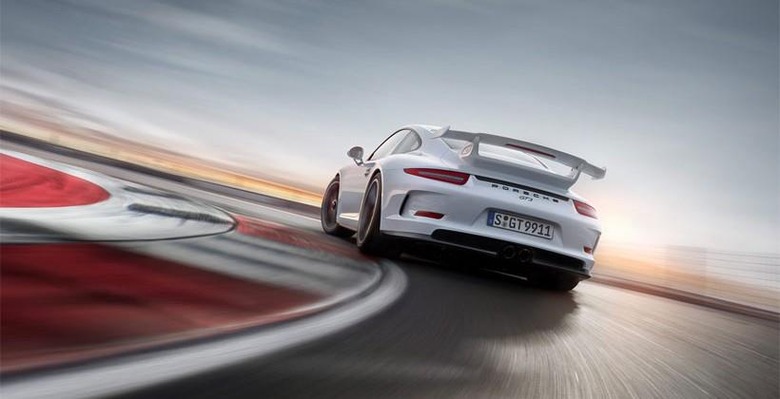 Recalls are nothing new in the automotive market. They happen for all sorts of reasons and recently there have been a lot of recalls going on. Honda recalled about 900,000 vans this month due to a fire risk. High-end sports car maker Porsche isn't immune to recalls either.
Porsche has announced that it will be recalling its high-end 911 GT3 sports car. This recall is for risk of fire and is going to cost the carmaker some money. Porsche is recalling the 2014 GT3 due to risk of fire. Porsche will be replacing the engines in all of the 2014 GT3s it has sold and says that the action is being taken after reports of two fires.
An extensive analysis of the engine of the car was started after two reports of engine fires were received. After looking for the cause, Porsche determined that the fires were caused by a loosened fastener on the connecting rod.
Porsche says that the loose fastener damaged the crankcase, leading to oil leakage, and the oil caught fire. The remedy is to give all 785 GT3s sold in model year 2014 a brand new engine. That number includes cars that haven't been delivered yet. No other 911 models are affected by the issue. The 2014 911 GT3 was unveiled in March of 2013.
SOURCE: Porsche