Honda recalls nearly 900k Odyssey vans due to fire risk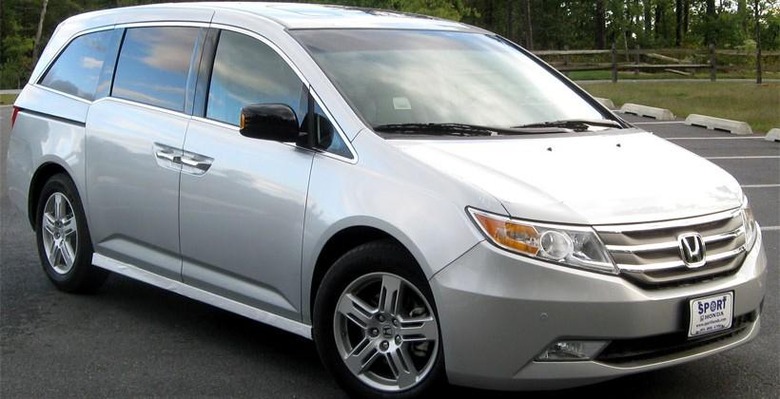 Many automakers have been forced to make significant numbers of recalls over the last several years. The most recent is Honda and the company has announced that it is recalling 886,815 Odyssey minivans from the 2005-2010 model range. The recall has to do with a risk of fire according to the automaker.
Under the recall, Honda will replace a fuel strainer at no cost. The fuel strainers in the vehicle are in danger of deteriorating prematurely after exposure to high temps and acidic chemicals. That exposure for the fuel strainers leads to cracks in the material.
In some rare cases, Honda says that those cracks can lead to fuel leakage and increase the risk of fire. Honda maintains that it is unaware of any injuries related to the issue. The worst news for owners of these vehicles is that replacement parts won't be available until this summer.
That means that they have to keep driving their family around in a car that poses a higher than normal fire risk. The repairs will be made at no cost to the owners of the vehicles when the parts are available.
SOURCE: time