Pokemon GO's controversial changes might mean refunds for angry fans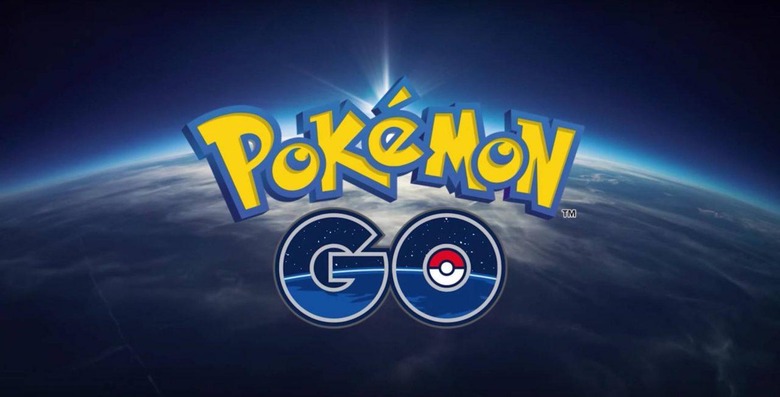 If, like a seemingly significant number of players, you're upset with Niantic's latest Pokemon GO antics, you might like to know that other users have been successfully been requesting refunds for their in-app purchases through both Apple and Google. This backlash from fans comes after Niantic issued a patch that removed tracking from the game entirely and allegedly moved to shut down third-party apps like Pokevision, which saw increased use once Pokemon GO's in-game tracking feature broke.
Of course, it seemed like Pokevision and Poke Radar were living on borrowed time from the get go, but with the now-infamous three step glitch persisting as days turned into weeks, it was the only tool many players had at their disposal when it came to finding nearby Pokemon. With no word on when the three step glitch will be fixed, Niantic shutting down Pokevision and similar apps has players upset. The three step glitch, as many of you are already aware, prevents players from successfully hunting down nearby Pokemon, breaking one of the main features of the game.
So, when the going gets tough, the tough apparently ask for their money back. In a thread on Pokemon GO's subreddit, many users are detailing their successes at requesting refunds through both Apple and Google Play and actually getting their money back. It seems the key to success lies in claiming that the in-app purchase you paid for isn't functioning as expected. Considering the coins players buy can be used to purchase Pokeballs and Incense – items which require a functioning tracking feature to be most effective – these angry players actually make a solid argument for why they should get a refund.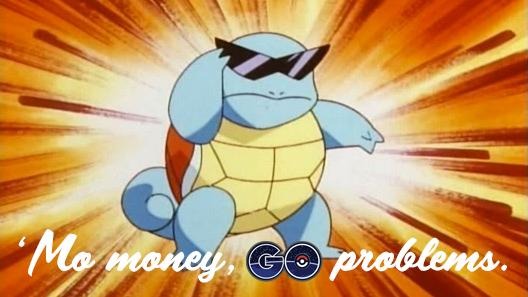 Now might be a good time for Niantic to put someone – anyone – in a PR position to keep players updated on what's happening with the game, though it might even be too late for that.
The original poster in the thread, Reddit user ultraelitedd, says that iOS refunds shouldn't result in bans because Apple is requesting the money back and keeping user data anonymous. While the same is presumably true for Google Play, if you're going to request a refund you should probably do it with the expectation that Niantic will ban your Pokemon GO account. For a lot of angry players in that thread, though, the threat of possibly getting banned from a game they consider broken in the first place doesn't mean much.
SOURCE: Reddit