PlayStation Store Not Relaunching Today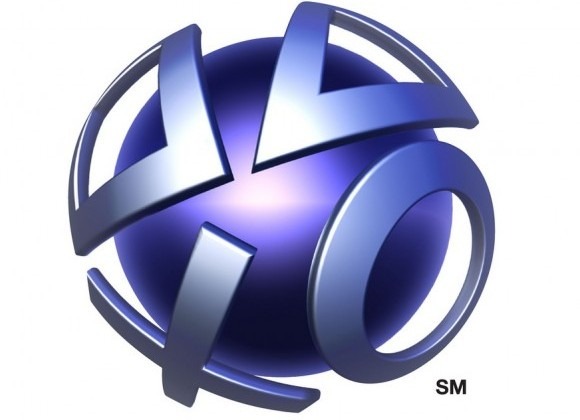 Last week we reported that an intercepted memo from Sony to game developers suggested that the PlayStation Store would be back online May 24th. It even revealed that backlogged games would start launching on the same day the store reopened. Unfortunately, that's today and it doesn't look like it's going to happen.
Sony Computer Entertainment Europe has confirmed that the store is indeed not relaunching today, although they still intend to restore the system by the end of May. Posted on their blog last evening, James Gallagher writes that "The latest information I have on PlayStation Store is that we are aiming to have it live by the end of May. Contrary to popular rumours, it will not be reopening tomorrow but we will let you know here as soon as the date is confirmed."
The PlayStation Network is undergoing a routine maintenance today, but SCEE states that the procedure has nothing to do with the delay of the PlayStation Store relaunch. Could the discovery of various new security issues be the problem? Especially with the successful attacks of three of Sony's networks including So-Net, Sony Music Greece, and Sony Music Japan.
[via Gamasutra]
[via G4tv]