PlayStation Network is down for 14hrs on Sunday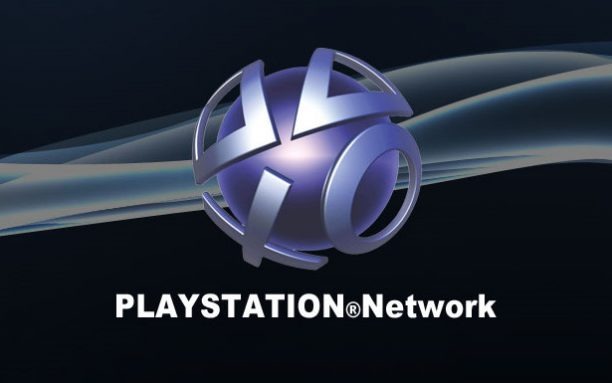 Worry not, gamers; the PlayStation Network downtime today is Sony's intended maintenance, not the signs of something nefarious. The scheduled inaccessibility for PS3 and PS Vita gamers is set to last fourteen hours solid – from just after noon Pacific until approximately 2am Pacific on Monday, March 5 – during which time any users signed in will be kicked out, and no new sign-ins will be allowed.
That means no PlayStation Store, PlayStation Home, Account Management or online gameplay. Sony's own PSN-enabled websites will also not be working, including the official PlayStation Blog; the company says to keep an eye on its PlayStation Twitter feed for news on when the PSN is back up.
This particular maintenance is slightly overdue, with last Thursday's scheduled session being postponed and held over until today. It could be completed earlier than Sony's estimate, however.
It's the ideal opportunity to play some local games – or, dare we say, check out the heaps of Mobile World Congress coverage from a certain tech site – or indeed get outside. Alternatively there's always our Sony VAIO P unboxing to keep you occupied.