PlayStation Experience 2016: the biggest trailers and game announcements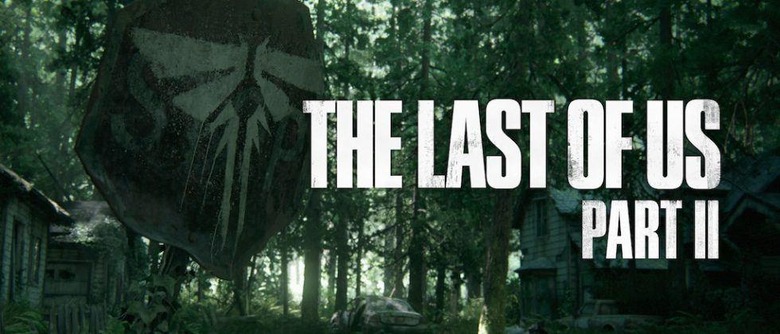 This weekend saw the 2016 PlayStation Experience (PSX) held in Anaheim, California. Similar to E3, the event lets Sony focus on its own PlayStation gaming platform, but without rival companies competing for attention. It's also on a bit of a smaller scale, allowing gamers to get hands on time with new and upcoming games, as well as for partnering publishers to make some big announcements.
And this year's PSX hasn't disappointed in the slightest, with more than a few recent hit games getting big updates, as well as brand new titles seeing their announcement trailers unveiled. We already took a look at Marvel vs Capcom Infinite, but here's some of the biggest news from the show that made headlines.
Uncharted: The Lost Legacy — Naughty Dog's Uncharted 4: A Thief's End was one of this year's biggest hits on PS4, and now the developer is back with a brand new stand-alone story DLC.
Destiny: The Dawning — The latest in-game event for the recent Rise of Iron Expansion. This three-week event will include the return of last year's Sparrow Racing gametype, along with some fresh updates to strike playlists, as well as new gear and cosmetic items to earn.
The Last of Us Part II — Another follow-up to a recent Naughty Dog favorite, 2013's The Last of Us. This time, however, it's more than just story DLC, but a full sequel, and one that puts players in the role Ellie, rather than previous hero Joel.
Knack 2 — The first Knack was a PS4 launch title in 2013, and it was a pretty disappointing one at that. While it certainly wasn't terrible, most would agree it was little more than mediocre. Still, it seems Sony believes the franchise has enough to it to warrant a sequel.
Resident Evil 7 — Along with another new teaser trailer, it was revealed that the PS4's ongoing RE7 demo has been updated once more. Starting out as "Beginning Hour," then turning into "Twilight," and now "Midnight," the latest version of the demo is available to download now on the PlayStation Store, and includes new items and areas to explore, as well as support for the PlayStation VR.
Lara Croft GO — The hit puzzle/exploration mobile game is coming to both PS4 and PlayStation Vita.
PlayStation remasters: Wipeout Omega Collection, Parappa the Rapper, and Crash Bandicoot N. Sane Trilogy — While there were several all-new game franchises announced as PSX, Sony also took the opportunity unveil updated and remastered versions of classic titles from the original PlayStation.