New Resident Evil 7 details include trailer and demo update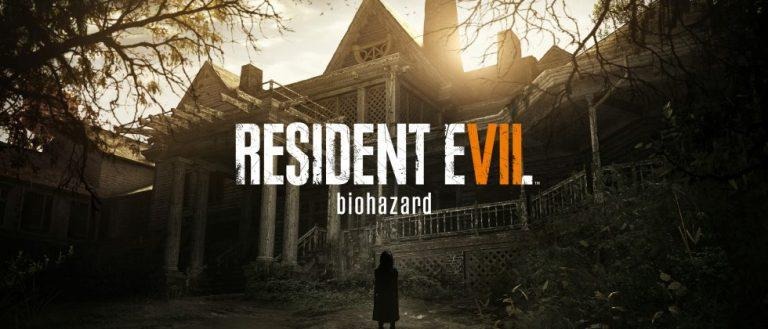 With the Tokyo Game Show currently underway in, well, Tokyo, developer Capcom has used the event to reveal new details and media on Resident Evil 7 biohazard. The most exciting bit is that the "Beginning Hour" teaser demo that was first released in June on PS4 has received a free update that adds new areas to explore. Also neat is that the PS Plus requirement has been dropped, so now anyone can download the latest version of the demo at no cost.
The "Twilight" update to the demo is available starting today, and once installed, "allows players to explore more of the mysterious, derelict mansion," Capcom notes. In addition to new rooms are more items and clues to the game's mysteries.
On the media side of things is a handful of new screenshots, and a new trailer featuring the very creepy Baker family and their disturbing eating habits. There's also a brief glimpse at some of the first-person gameplay mechanics.
Lastly are a few details about Resident Evil 7's deluxe version, which includes the game's season pass for DLC. Originally available for $80, the price of the deluxe version will be going up to $90 starting today. The reason? The DLC is getting a third story add-on, as opposed to the originally planned two. Those who already pre-ordered this version of the game will be getting the third episode at no extra cost, however.
Resident Evil 7 biohazard is scheduled for release on January 24th for PS4, Xbox One, and PC. In addition to supporting PlayStation VR, the game will take advantage of the new PS4 Pro's 4K and HDR features.
SOURCE PlayStation Blog