Resident Evil 7 Biohazard Will Support PS4 Pro's 4K And HDR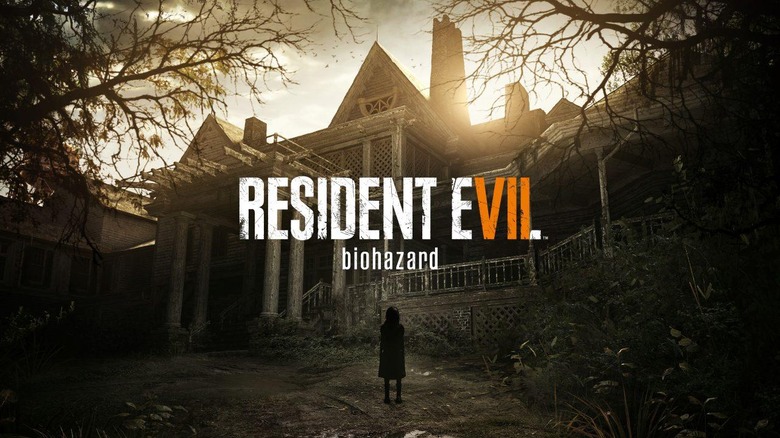 Resident Evil 7 biohazard's release date is coming up quickly, and ahead of that Capcom has answered a big question prospective buyers have had: will the game support the PlayStation 4 Pro's HDR gaming and 4K capabilities? The answer is yes, at least per a tweet Capcom sent out on its Twitter account in recent days. That's great news for those who are upgrading to Sony's latest and greatest PlayStation console, especially considering the incredible graphics Capcom has been teasing for its upcoming game.
Capcom teased fans with Resident Evil 7's eventual announcement for a while, then officially made it public at E3 this past June, showing off a trailer and also announcing the launch of a playable teaser.
Unlike the Silent Hills playable trailer, the playable teaser won't be pulled (at least Capcom says it has no plans to do so); it takes gamers to the same world RE7 is set in, but presents an experience entirely different from the game itself so as to avoid potential spoilers.
Capcom used its RE Engine for RE7; the company promises the game brings a "shocking degree of visual fidelity." The game will have a degree of visual details the past games don't offer, something that will pair well with the virtual reality experience it'll offer on PS VR. As far as that VR experience goes, Capcom says, "No Resident Evil you've ever survived can prepare you for this."
Resident Evil 7 biohazard will be available for the Xbox One, PlayStation 4, and the PC on January 24. The new PlayStation 4 Pro will enable gamers to play the title in 4k-resolution and with a high dynamic range, assuming a TV that supports both is being used.