PlayStation 4 software update 1.7 hits April 30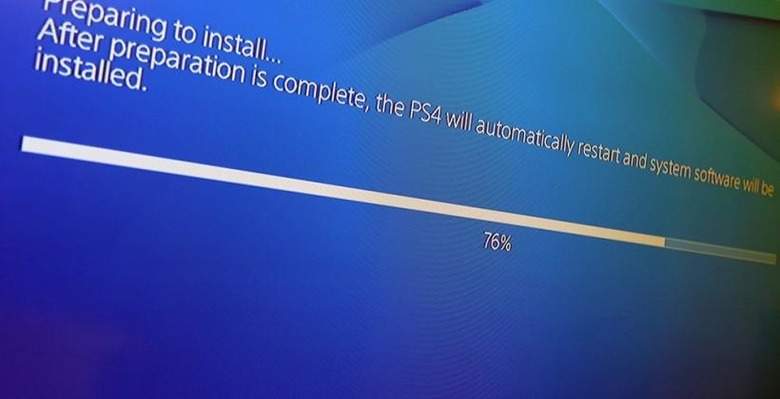 This week Sony has made clear their intent to release PlayStation 4's 1.70 software update on the 30th of April. This release will be bringing on the features many users have been waiting for, including digital pre-loading of pre-ordered games as well as a full-fledged HDCP toggle.
This update will also include the software known as SHAREfactory. This is an advanced video editor, one that appears to match or surpass the abilities of similar software included with the Xbox One. Have a peek at this app here:
The HDCP block removal will enable users to record gaming footage right from their HDMI output. This will be excellent news for the likes of the Elgato Game Capture HD, for example.
You'll also be able to save media to a USB stick after this update. Save video and screenshots, that is.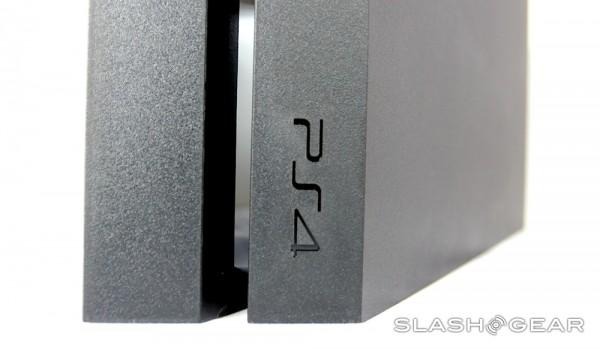 This software will be pushed to all 7-million+ PlayStation 4 units out in the wild on the 30th of April. Starting on that day, that is. For you to nab this update, you'll have to head to your PlayStation 4 settings and seek the update OR simply turn your system off and turn it back on again on release day.
VIA: @PlayStationEU