PlayStation 4 update 1.70 SHAREfactory video editor detailed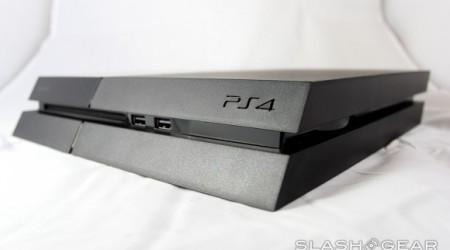 Today on the PlayStation blog, Sony's Scott McCarthy announced that the PS4 update 1.70 "will be available soon," and that with it will come the SHAREfactory video editor, among other features, allowing gamers to edit their gameplay videos. We've a video of the feature available after the jump.
The SHAREfactory video editor allows gamers to apply filters, themes, and transition effects to their clips, as well as adding stickers, text, and audio tracks from a set that is included. It is also possible to add picture-in-picture commentary via PlayStation Camera.
The SHAREfactory videos can then be exported to an external USB storage drive to be uploaded to whatever service the gamer prefers — they can also be shared on Facebook. Other things like changing recording time for gameplay, remove default saves, turn off HDCP, capture video directly from HDMI output, and more are also included.
The 1.70 update will also bring an auto pre-download ability for pre-downloading certain pre-ordered games "up to several days prior to release". The auto-download feature will need to be enabled. Sony promises to provide more info about the update as its release nears.
SOURCE: PlayStation