Pebble hires webOS designers for UI-evolution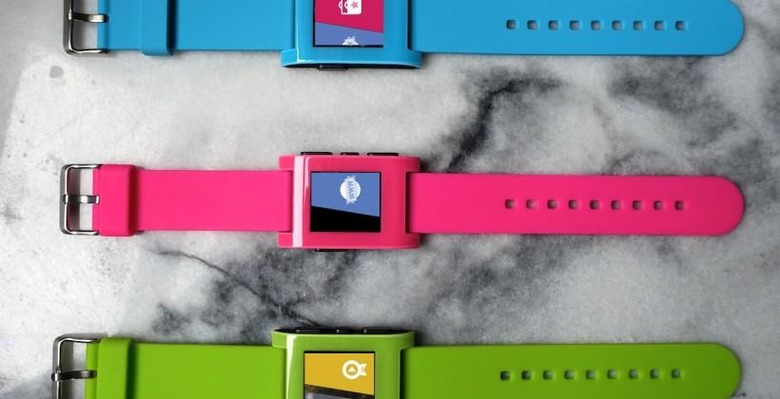 This week the folks at Pebble have made official their hiring of two new professionals to their design team. Both Itai Vonshak and Liron Damir will join Pebble as Head of Product/UX team and Head of Design respectively. This moves comes after the reveal of Pebble Steel earlier this year and Pebble Fresh, Hot, and Fly earlier this month.
These design roles have been filled with two professionals with long-standing careers in their respective fields. Both Itai Vonshak and Liron Damir have previously worked with LG to resurrect the software known as webOS for their television platform.
Above you'll see some eyes-on action with LG's webOS TV from earlier this year at CES 2014. This software was part of the suite delivered by Itai Vonshak and Liron Damir for the LG smart TV platform over the past several years.
Pebble have also made clear that these two will be "bringing the industry's best talent and crafting world-class wearable products," adding "in other words, we're hiring."
We've reached out to Pebble for further comment on the term "world-class wearable products" to see whether this will me limited to wrist-based products or not. Will we see Pebble expand beyond your arm? We shall see!