PayPal will drop Purchase Protection for crowdfunding backers in June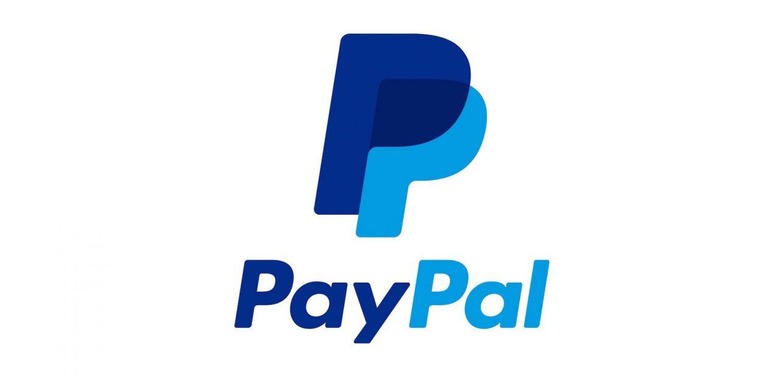 One of the great things about PayPal is its Purchase Protection feature. This is what allows users to safely shop online and make payments to website or eBay users without the fear of getting ripped off. If someone tries to cut and run after taking the money, you can file a dispute with PayPal to get your money back. These days, however, it's failed crowdfunding projects that are more common than eBay fraudsters, and PayPal is withdrawing its protection from backing pledges.
The company has announced that starting June 25th, 2016, "payments on crowdfunding platforms" will be ineligible for Purchase Protection coverage. This means if you use PayPal to back a campaign on Kickstarter or Indiegogo, for example, and the project goes south without delivering you a product, PayPal is not responsible for reimbursing you.
PayPal didn't come out and exactly state the reason for the changes, but it's pretty obvious it's because of the growing frequency of high-profile failures on crowdfunding platforms, not to mention some classic fraud cases. See the recent CST-01 watch, Zano drone, and Coolest Cooler as examples of the former.
It's also likely that PayPal is attempting to clarify and clean up its terms, as there's been confusion from both project creators and backers on the stance between crowdfunding and pre-selling. It's worth noting, too, that Kickstarter payments were already ineligible for PayPal's protection, so this change will mostly apply to those who back Indiegogo campaigns.
SOURCE PayPal