CST-01 Watch officially dead: company files for bankruptcy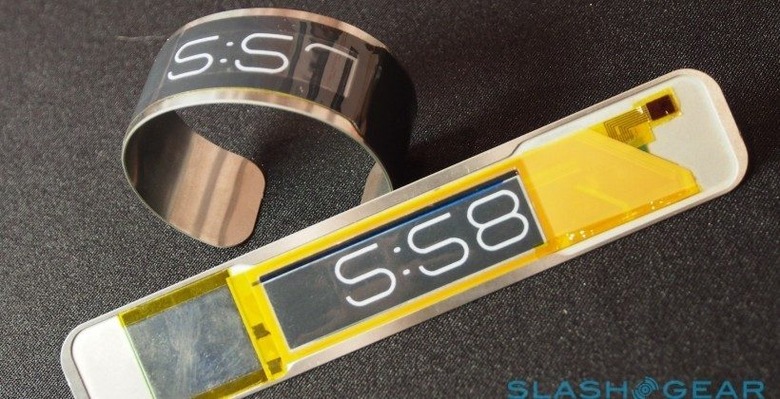 The CST-01, the "world's thinnest watch," has seemingly been dead in the water since last summer when the company behind it, Central Standard Timing, posted their last update declaring that Flextronics had decided to back away from the project. The company first sought funding on Kickstarter, where its promise of an incredibly thin e-ink watch raked in $1,026,293 from more than 7600 backers. The campaign ended on February 22, 2013 — the first delay was announced by July and now, nearly a year since the company's last update, backers have received paperwork announcing bankruptcy.
It has been a long and frustrating process for backers, one that has been coldly brought to its end by a surprise private update issued to backers-only on the Kickstarter campaign. The update doesn't include any statements, but rather only several scans of a few legal documents declaring that Central Standard Timing has filed for bankruptcy, and that backers may not get their money back.
The document is issued to the creditors of Central Standard Timing declaring that a "CST Creditors Trust" has been created into which the company's assets have been transferred. Those assets include an "inventory of raw material and work in progress," equipment, and "design and utility patents." The assets will be used to pay off creditors, but Kickstarter backers — so-called unsecured creditors who are lowest on the priority list — may not see much, if any, of the funds.
One document declares Central Standard Timing's assets as a paltry (and oddly even) $30,000, with exactly $10,000 being in the form of inventory, another exact $10,000 being in the form of equipment, and another exact $10,000 being in the form of patents. Liabilities, meanwhile, are said to total $891,563, with all but $10k of that being in the form of "prepaid sales and other liabilities." The company received a total of $990,171 in crowdfunding contributions — the total liabilities and crowdfunding contributions total $1,881,734 USD.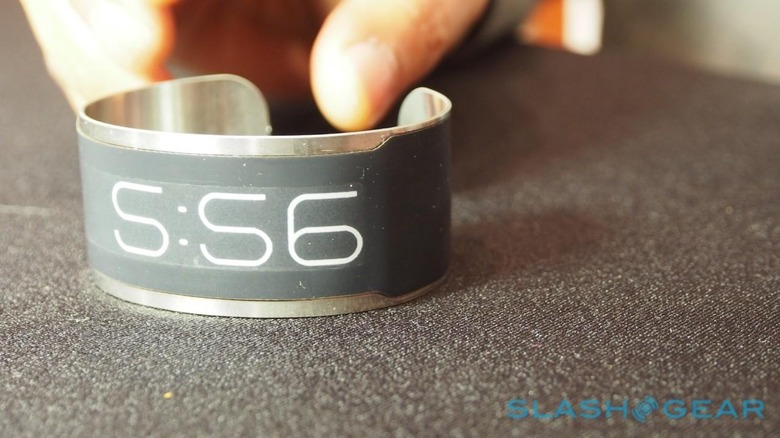 The document invites the very obvious and crucial question: if there's only $30,000 in assets, where did the remaining contribution funds go? At this point in time, no statement has been made and the company has not offered up any details about how it spent its money.
A letter provided to backers from the legal matter's Trustee/Assignee says the assets will be liquidated and used to pay creditors — first, though, will be the subtraction of administration costs. Secured debts (of which Kickstarter backers do not count) will get top priority followed by "administration claims," then taxes, and then — "if any" money remains — unsecured creditors.
The letter states "it is not known whether there will be funds sufficient to make distributions to unsecured creditors." For any shot at getting funds back, backers must fill out an Affidavit of Claim by June 5 that, among other things, requests the backer's Social Security number. The letter makes no bones about how out of luck Kickstarter backers likely are, reading:
The Trustee/Assignee has not determined whether a Kickstarter or other crowd-funding contributor is entitled to participate in a distribution, if any.
The move, as cold as it is, isn't terribly surprising given CST's lack of updates over the past year. Backers are, understandably, quite upset about the dump of documents and the complete lack of transparency about where their money went. The low value of the assets combined with the number of extended hands waiting to get their piece of the pie means backers, if they're lucky, will probably only see a couple of their dollars returned.
[Thanks Mark!]