Kickstarter launches probe into $3.5m failed project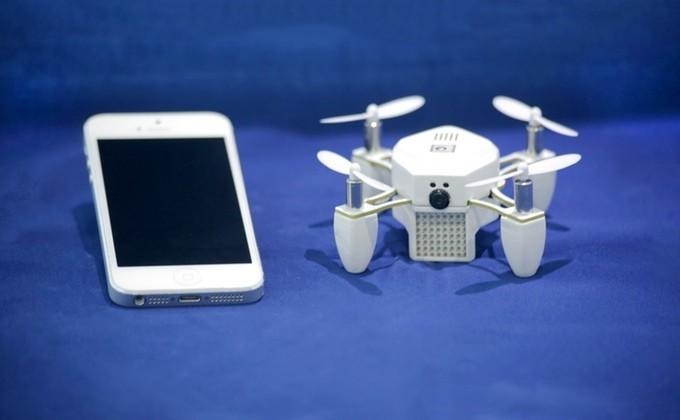 Kickstarter has hired an investigative reporter to hunt down details on the massively funded — and ultimately failed — ZANO drone campaign. More than 12,000 of the service's backers paid more than £2m for the small autonomous drone, and they were supposed to receive their item in January of this year. The release date came and went, and the company behind the project, Torque Group Ltd, ultimately shut down last month, leaving backers with nothing.
Kickstarter wants backers to know what happened with their money, and so it has commissioned Mark Harris, an investigative reporter, to hunt down the details. According to Harris, "[Kickstarter] would like to uncover the story of Zano, from its inception to the present..." He anticipates publishing his story around the middle of next month.
According to a long statement about his commissioned task on Medium, Harris was asked to find the Zano project's progress from when it started to when it ended, including where the millions it made were spent and whether the project's team could have done something different. As well, Harris said he'll be looking into Kickstarter's own role and if there was a way it could have aided backers or the projector's creators better.
Harris says that Kickstarter "has no right" to make changes or suggested changes to his report, though it will see it before publication. This probe follows Kickstarter's recent fulfillment report, which is the result of a similar task Kickstarter initiated to see how projects on its platform end.
VIA: BBC News