Pantech Perception Review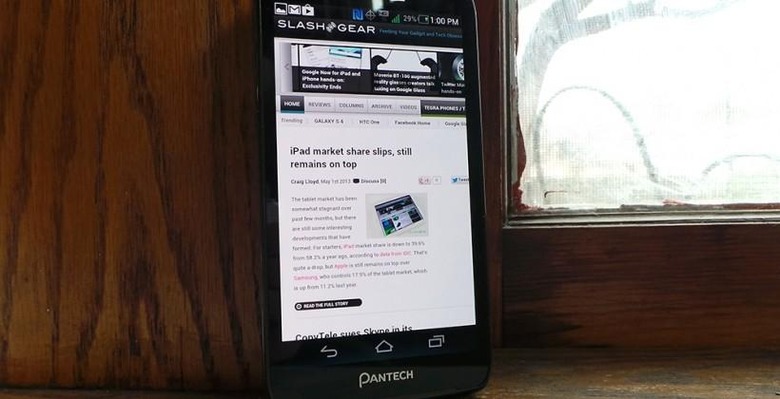 This week we've had the opportunity to have a peek at the newest smartphone from Verizon in the Pantech Perception, a device whose gesture abilities appear at first to outweigh its full suite of high-end specifications. While this device isn't exactly a match for the likes of the GALAXY S 4 from Samsung or the HTC One by any means, Pantech does appear to have created a solid device for the masses, and not one meant for the budget crowd they've so often tended to in the past.
Hardware
This device features a setup that, at the start of 2012, would have seemed like quite the beast. You've got a 4.8-inch Super AMOLED display at 1280 x 720 pixel resolution resting in a chassis largely made of hard plastic. This device does appear to have a brushed metal back, but don't be fooled – it's not quite that hardcore.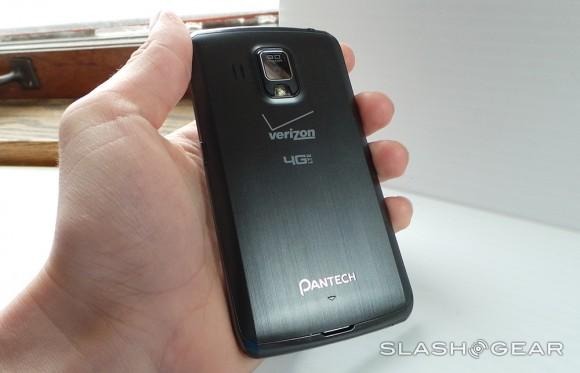 Inside you've got a Qualcomm Snapdragon S4 Pro dual-core processor clocked in at 1.5GHz and 1GB of RAM. So you've got an SoC that's basically as powerful as the first wave of dual-core smartphones from the beginning of last year with half the RAM that any of those devices – like the Galaxy S III or DROID RAZR family – had under their hood.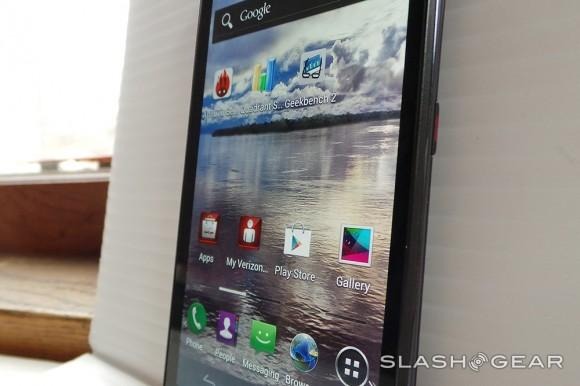 You do have an 8 megapixel camera on the back of this device with a single LED flash bulb as well as a few fun features in the software attached to it. This device has a 2-megapixel camera up front that you'll be able to use for video chat as well. This device has 16GB of internal storage and a microSD card slot to add an additional 32GB if you have the need.
Software
Easily the most excellent feature of this device is its set of motion controls. You'll be able to wave over the display of the Perception to change songs, answer calls, browse through your photo gallery – basically anything you'd normally do with a swipe across the screen with your finger. These controls can also be found – ever-so-slightly different though they may be – in the Samsung GALAXY S 4. Here you'll find them for a few dollars less, of course.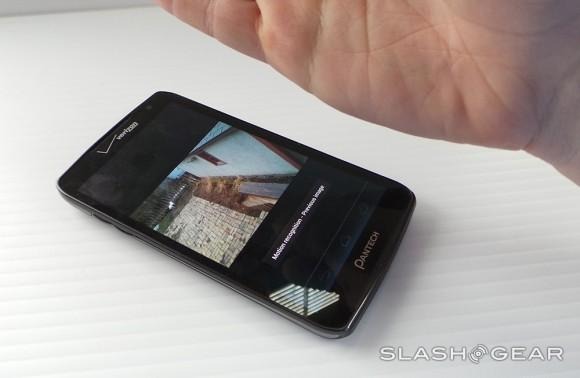 This device comes with Android 4.0 Ice Cream Sandwich right out of the box. That's bad news for those of you looking to work with Google Now. Verizon has made it clear in the original announcement of this device that Android 4.1 Jelly Bean, but haven't given a timeframe for such an update.
You'll get a set of odd apps like Document Viewer for your PDFs and Word files, Net Media for controlling your local network media, and Smart Voice. Pantech's implementation of this command-ready voice app may appear to be similar to systems like Sherpa and Google's own voice recognition for search, but we've found it to be surprisingly finicky and unhelpful. We're expecting some upgrades to this system before it can be considered ready for any big battle with the top guns.
You'll find benchmark results for this device to in some cases be beating previous generations of devices and in others failing miserably. While this device appears to win over a device like the HTC One X in Quadrant with overall score, a significant amount of this comes from memory and I/O while basic CPU power lacks in a large way. This device certainly shouldn't be picked up if you're looking to best your buddies at the latest shooting games, that's for sure.
Camera
The photo software being implemented on this device is oddly enticing – while it's not up to par with HTC's current offering in the photography user interface department, it does do the trick. Hidden features like quad-photos and the ability to use voice commands ("cheese!") to take photos are well received. Have a peek at some examples and see what you make of them.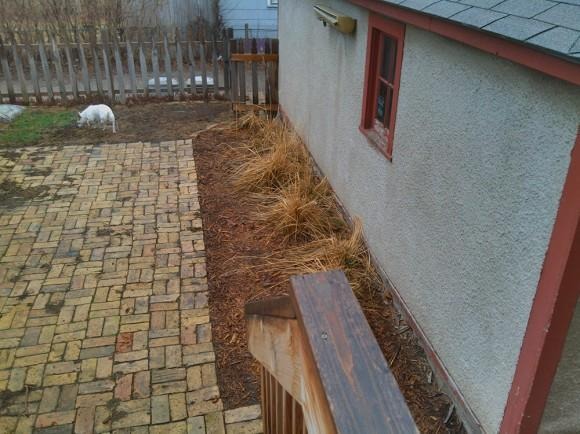 Above you'll find an HDR photo example from the Pantech Perception while below you'll find a photo taken in the same position without HDR activated.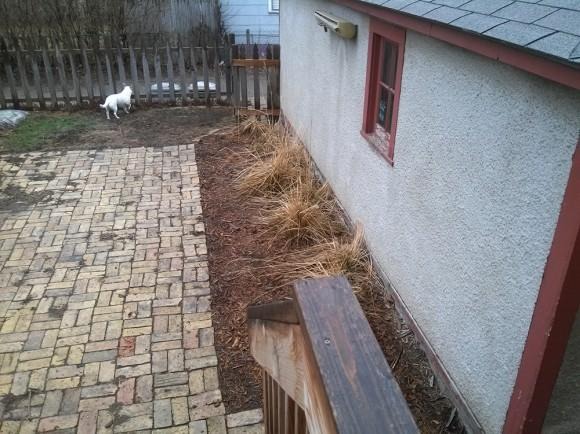 Here you'll also find a back-facing video demo recorded with the Perception. We're going from inside to outside and back in and down into a low-lit area with this one. Note the speed at which the camera reacts.
Battery Life
The battery issues with 4G LTE appear to be a thing of the past here in 2013, this holding true for the Pantech Perception. With Qualcomm's handling of the situation with its modem making the task of transferring data not quite so painful as it was back when Verizon first brought the network to the public, we've seen all-day battery life without an issue. The biggest drain on your battery here will be your display, so if you're aiming for an 8-hour session, you'll be best off turning the brightness down somewhat.
Wrap-up
The Pantech Perception is a fine addition to Pantech's archive of relatively unique devices, and makes one wish they'd continue to push forth in the USA for a more on-time release. This device could have been a really great addition to Verizon's ranks if it'd been brought to the market right around a year ago. Unfortunately, since it's being shown here in the Spring of 2013, this release falls flat in the face of its much more robust competitors.