Pandora gaming handheld enters production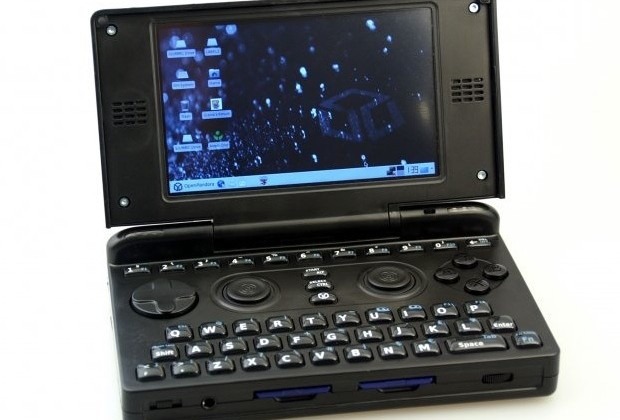 It's taken a while, but the Pandora open-source handheld has finally been given the production green-light.  After many months of prototypes and design tinkering, according to the project forum the team have given the go-ahead to their Chinese production partners to begin the initial run.
From the sound of things, that means a 1,000 run with an option on increasing that to 4,000.  Apparently the first batch of preorders are all sold – more details on how to order here – but there's a second batch in the offing too.  Of course, there'll also be some delay as the cases are produced, shipped to the US and then re-shipped to buyers, but considering there were various rumors about the project never making it to this point, it's an achievement.
As for the gaming hardware itself, it's capable of running Quake at 60fps and will be compatible with USB 3G modems for mobile network gaming.  It has a WVGA display and boasts over 10hrs of battery life, all in something a little larger than a Nintendo DS.
[via CrunchGear]