Palm's GSM Pre Caught On Camera In Vietnam [Video]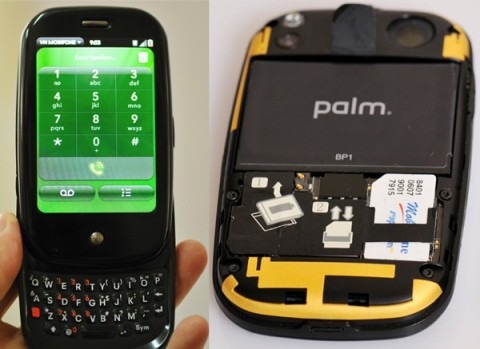 A GSM Palm Pre has been spotted in the wilds of Vietnam, presumably because that's where the company has outsourced manufacture of the device.  The handset shows the same SIM layout as the pre-production model we caught sight of back in February.
Video after the cut
Despite the fact that we saw the GSM devices at Mobile World Congress (and had the video to prove it), Palm still wouldn't even confirm the existence of a GSM model.  Now, although they've admitted that a European launch is expected in the second half of 2009, they're still keeping all the cards (and the rest of webOS for that matter) close to their chest.
Instead, we're left scrabbling round for rumors and making inferences from leaks such as these.  It seems reasonable to assume that mass-production of the GSM Pre is either about to begin or currently ramping up, while we've also heard talk of a roughly September launch; O2 and Movistar are tipped to have clinched exclusivity in Europe.