Our Samsung Unpacked 2020 expectations list: Galaxy S20 5G, $149 AirPods killer Buds+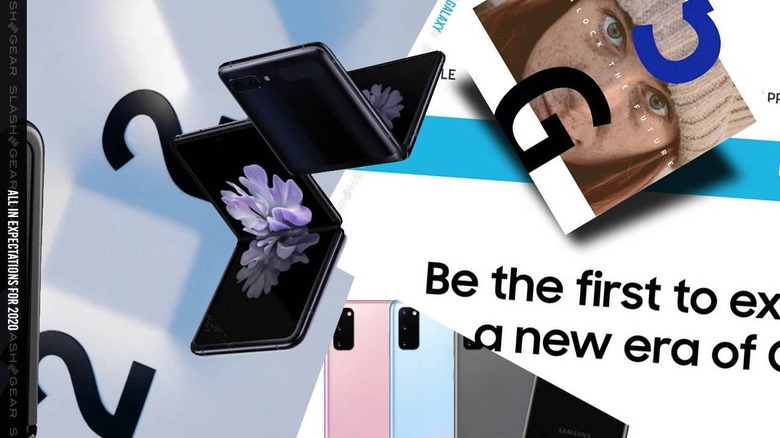 Samsung announced a February 11, 2020 event in which we were likely set to see the Samsung Galaxy S20 5G for the first time – but a few other things, too. Over the last 24 hours we've seen confirmation in leaks of devices and services about which we've reported tips and rumors from the past several weeks. It would appear that this is all shaping up to be a rather epic event, Galaxy smartphone style.
6. Samsung Galaxy Watch Active 3
This week the Samsung Galaxy Watch and Galaxy Watch Active picked up a few new features via software update. This wasn't entirely unexpected – but a welcome surprise for those who expected the devices to only get security updates this long after launch.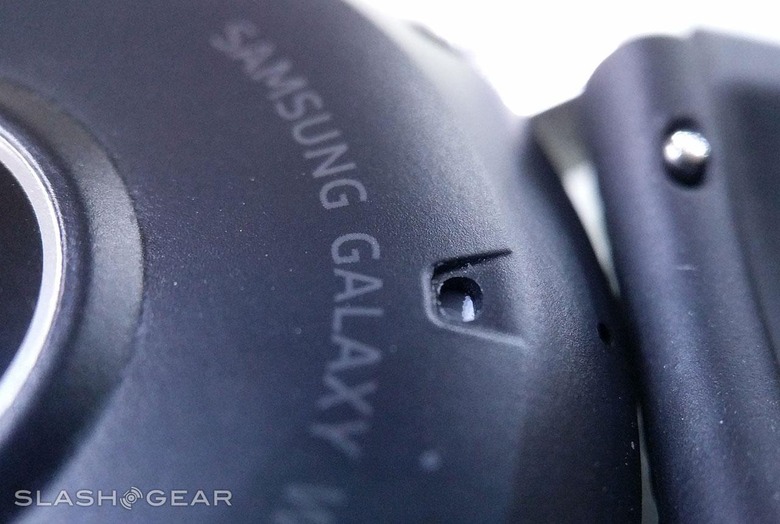 The Samsung Galaxy Watch Active 3 is expected to launch during the Samsung Unpacked event on the 11th. It seems to have appeared in the package for the special edition Galaxy Z Flip already – sorta. It'd have to have a hardware design that's almost identical to its predecessor, with upgraded features under the hood only – but that's entirely possible!
5. Samsung Galaxy Buds+
We're expecting a new pair of earbuds from Samsung in the Samsung Galaxy Buds+, or Galaxy Buds Plus. These earbuds are tipped to be wireless – Bluetooth – with bigger batteries and multi-device connectivity. Take a peek at our Samsung Galaxy Buds+ leaked as AirPods Nightmare at $149.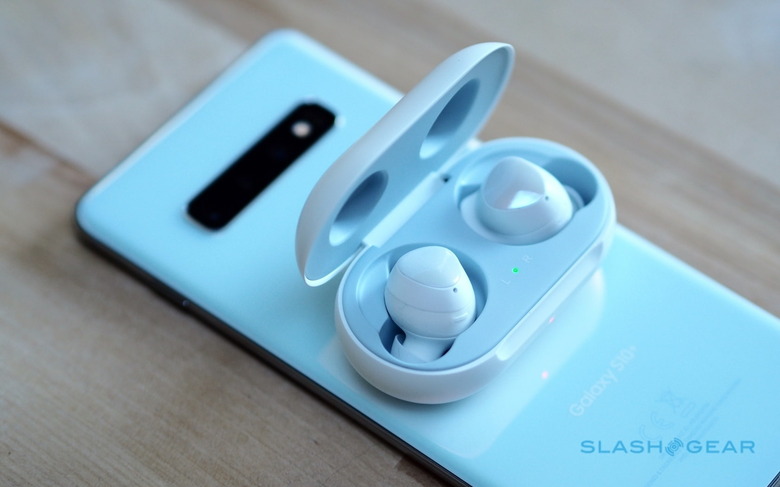 Above you'll see the first-generation Samsung Galaxy Buds resting on the back of a Samsung Galaxy S10. Much like the S10 and the Galaxy Note 10, the Galaxy S20 is expected to be capable of reverse wireless charging for the Galaxy Buds and Galaxy Buds+ right out the gate.
4. Samsung Galaxy Home Mini release
Today we got a big dose of reminder that the Samsung Galaxy Home Mini is fairly long overdue for launch. We first saw Samsung present the Galaxy Home and the Mini in the year 2019 – a few months ago – now it would seem that we're right at the point at which it makes sense to release the smaller device.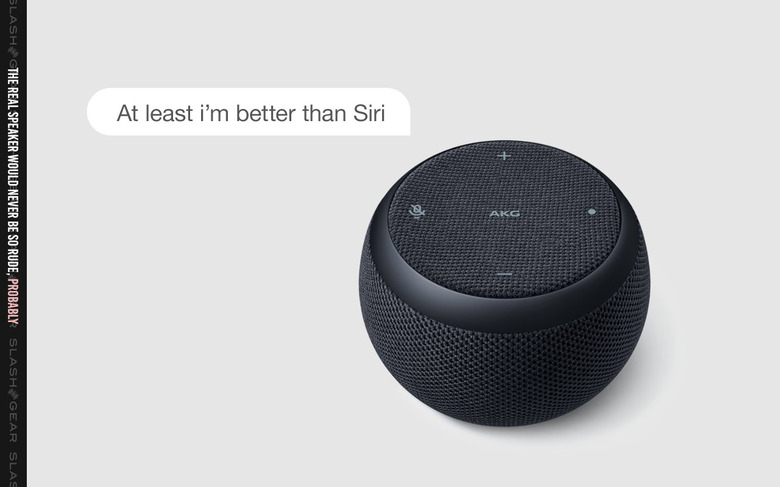 If what the latest rumors (and Siri shade) show are true, we'll get a smart speaker with Bixby inside for around $100 USD. That speaker is rumored to have the ability to control other devices with its own IR-blaster – like some sort of sci-fi command pod!
3. Samsung Galaxy Z Flip
The Samsung Galaxy Z Flip is a flip phone that lives in the same foldable display realm as the Motorola Razr 2020. Unlike the Galaxy Fold from 2019, the Galaxy Z Flip has a foldable display that folds like a traditional flip phone – and seems to be teeing up like a golf ball using the Razr as a tee. What better time to launch a foldable display flip-phone than right as Motorola has peak publicity issues with their own exceedingly similar device?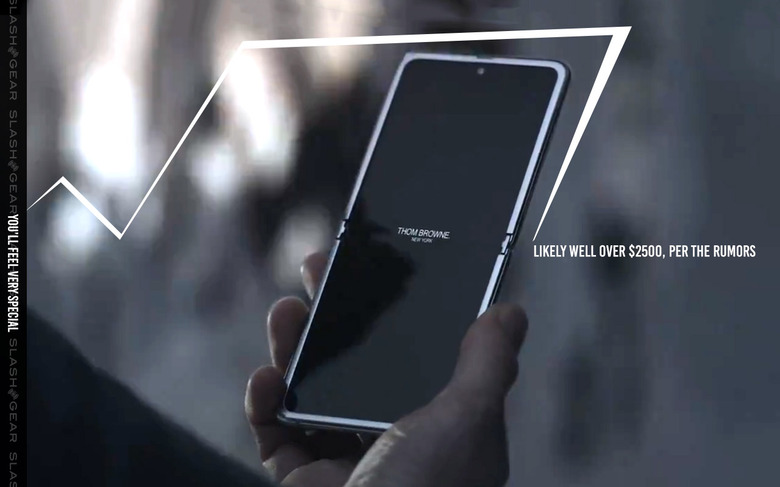 The Galaxy Z Flip was leaked this week to roll with a special edition version that'll cost a large sum of money. This Samsung Galaxy Z Flip Thom Browne edition might well cost over $2500, where the standard Z Flip is rumored to hit in at around $1400 USD, standard style.
2. Samsung Galaxy S20 and S20+ 5G
The Samsung Galaxy S20 family seems to be living in a slightly different realm than that of the Galaxy S10 family. Where the Galaxy S10 had a pair of phones at the base, then the Galaxy S10e as the lesser-expensive close relative of the two, this new line sets up the two as the standard, then the "Ultra" as the boss.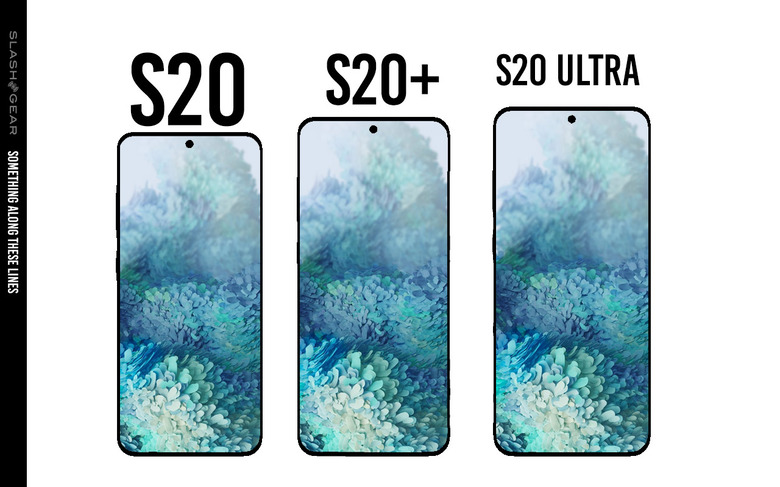 If you take a peek at the Galaxy S20 specs leak roundup we did centered on the Galaxy S20 Ultra, you'll see a clear comparison of the bits. Now, if only we knew for certain whether the whole collection will tap into 5G, or just the top two.
1. Samsung Galaxy S20 Ultra
The following is a set of specifications collected in the article linked in the paragraph above. This set of specifications shows what we expect from the Samsung Galaxy S20 Ultra based on rumors, tips, and insider sources speaking on condition of anonymity. These specs are not officially verified by Samsung.
Galaxy S20 ULTRA Specs (5G) (see notes above, compare to S20):Display: 6.9-inch 3200x1440 (2K/WQHD+) AMOLED, 120Hz image refresh rateCameras: 108MP main, 48MP telephoto/periscope (100x SPACE ZOOM!), XMP ultrawide-angle, ToF sensor (camera) for 3D sensingSoC/Processor/Chip: Snapdragon 865, Exynos 990Internal Storage: 256GB (and up)RAM: 8GBBattery Size: 4900mAh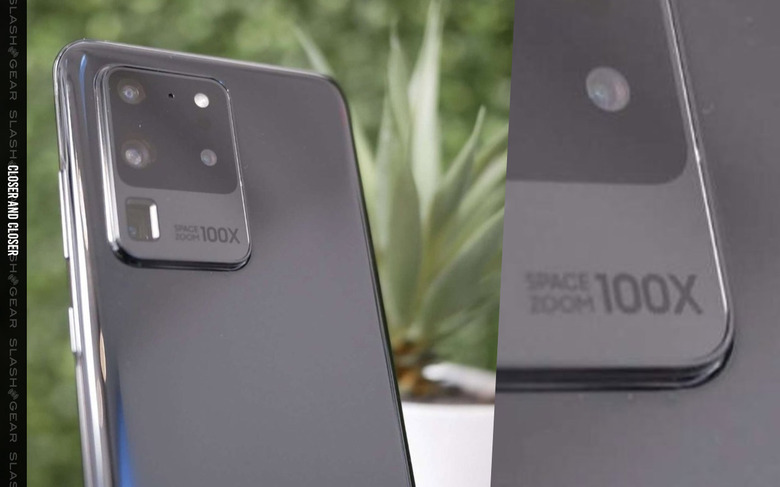 We'll see soon whether we've got a 100% accurate idea of what's inside the most extravagant Galaxy S phone ever made. The Galaxy S20 Ultra is likely set to meet up with the pricing of the Galaxy Z Flip – which means this isn't going to be an inexpensive adventure. We'll know everything we need to know at Samsung Unpacked on February 11, 2020, right here on SlashGear – stay tuned!