Our biggest iPhone 5G fear is unlikely in 2020 insists analyst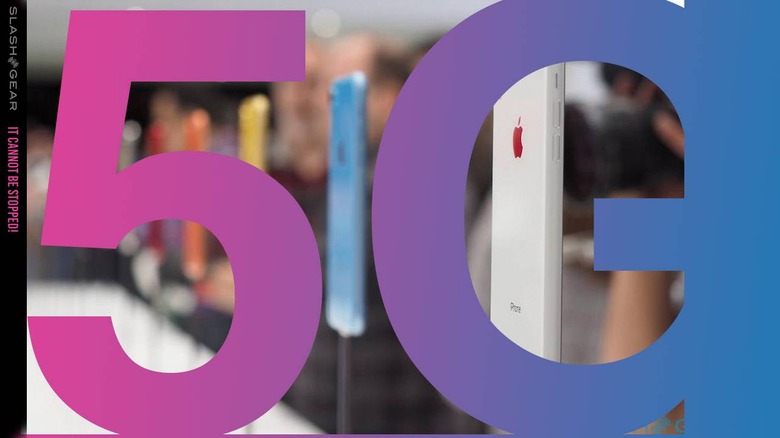 Both sorts of 5G iPhone will be ready for the 2020 season, so insisted top Apple-centric industry and trends analyst Ming-Chi Kuo. This is a very similar prediction to one made by this same analyst at the tail end of 2019. Normally a second prediction of such extremely similar content would not be necessary – but for the appearance of alternate predictions that've made their way to headlines over the past couple of weeks.
In a note reviewed by MacRumors today and according to Kuo of TF International Securities (part of 天风证券 TF Securities), both sub-6 (sub-6GHz) and mmWave support versions of the 2020 lineup of iPhone devices will be made available in the year 2020. This will likely result in a launch in September of 2020, much like past launches of iPhone smartphones from Apple. This was not a direct response to the analysis offered at the start of this month, necessarily, but does seem to have dismissed predictions made there anyway.
SEE TOO: 2020 iPhone 5G gets some new options
In that January 6 prediction from Susquehanna analyst Mehdi Hosseini, it was suggested that Apple will likely split shipments of sub-6 5G iPhones and mmWave 5G iPhones. As we noted there, this wasn't that big of a deal, or certainly not as big of a deal as it was made out to be by some headlines. The difference in 5G connectivity in most areas of the world will make it unlikely that Apple will place much priority on marketing mmWave.
If you live in the United States, you might have access to mmWave 5G at some point. However – given the speed at which 5G is rolling out now, having a sub-6 5G device VS a 5G device that's capable of connecting to mmWave will be a non-issue for most users. That said, the Samsung Galaxy S10 5G had mmWave connectivity right out the gate.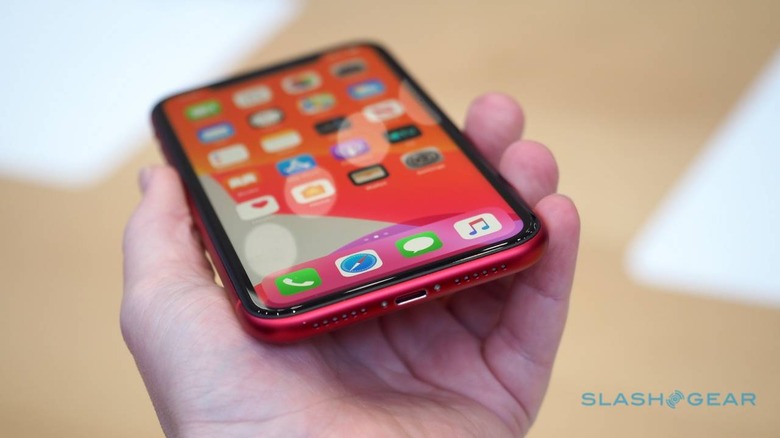 According to Kuo, five markets will get the iPhone with both sub-6 and mmWave 5G iPhone right out the gate. Those markets include: United States, the United Kingdom, Korea, Japan, and of course Canada.
So we'll see – one way or the other, we're almost certainly going to be getting some 5G iPhones in September. Whether they're capable of the fastest 5G in the land – that truly depends on whether Apple deems it necessary to make that a reality.