Ouch: Every Basis Peak smartwatch recalled over burn risk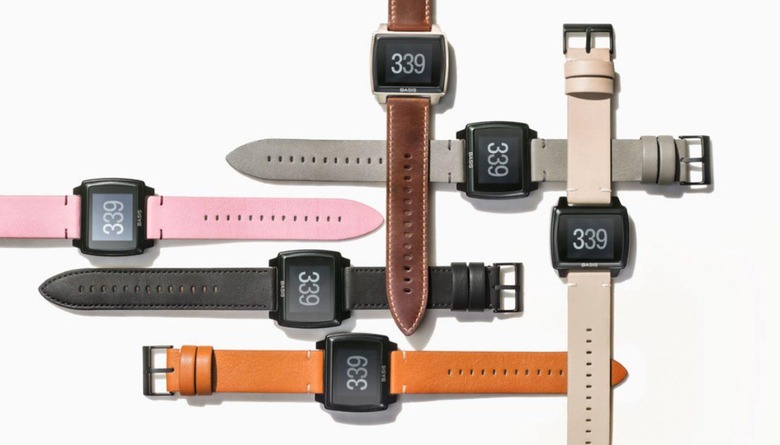 Fitness wearable company Basis is recalling every Peak watch sold, warning users of the potential for the health tracker to overheat and cause burns to the wrist. The voluntary recall – which will result in a full refund to those who bought the Peak – comes after the Intel-acquired firm found it was unable to tweak the smartwatch's software sufficiently to cut the potential for overheating.
Basis confirmed there was a problem back in mid-June, after receiving a number of reports from Peak wearers that their watches has "caused discomfort, blistering or burns" during use. At the time, the company's advice was to cease wearing the smartwatch as well as to avoid using the charging cradle, which some owners had suggested was overheating and even melting.
An update later in June suggested a firmware update for the watch could address the problem, something Basis now says simply wasn't practical.
"Unfortunately, despite our best efforts, we aren't able to develop such a solution without completely compromising the experience," the company writes of the software.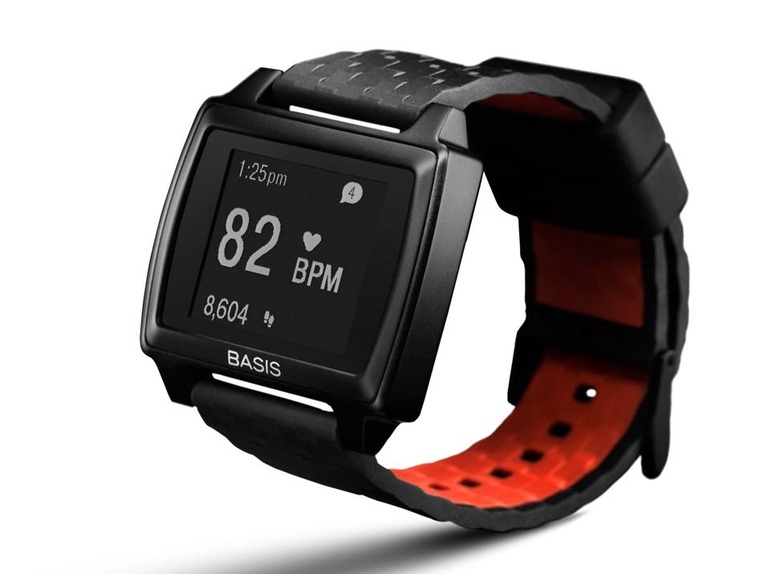 Instead, it'll repay every Basis Peak buyer and, just to encourage even those in love with their smartwatches to send the wearable back, will shut down the cloud services for synchronization at the end of the year. Until then, users will be able to export their saved fitness data as a .csv file which can be opened in Excel and other spreadsheet apps.
No further syncing will be supported after December 31, 2016.
In the US, Basis Titanium owners will receive $344, made up of $299 for the watch, $30 in tax, and $15 in shipping. Basis Peak owners will get $234, recognizing that the smartwatch was $100 less. Refund details for Canadian, European, and other customers can be found in the FAQ at the link below.
Any official, authorized accessories purchased – such as straps or extra charging cradles – will also be refunded in full. Basis says that it aims to process refunds within 10 days of receiving the recalled products in the US.
It's a disappointing end to a smartwatch that many had been impressed by, and which helped Basis catch the attention of Intel in what was tipped to be a $100m acquisition in March 2014.
Basis says that it knows of burns or other related incidents in "approximately 0.2-percent of the watches sold." An exact number has not been given.
Still, it's not the first time a fitness wearable has encountered issues and triggered a recall. Fitbit refunded buyers of its Force in 2014 after complaints of skin irritation from the rubber strap, while Jawbone took its original UP back to the drawing board in late 2011, taking twelve months to rework the band after owners found it was not as waterproof as expected, among other issues.
MORE Basis