OS For The City wins Audi Urban Future Award 2014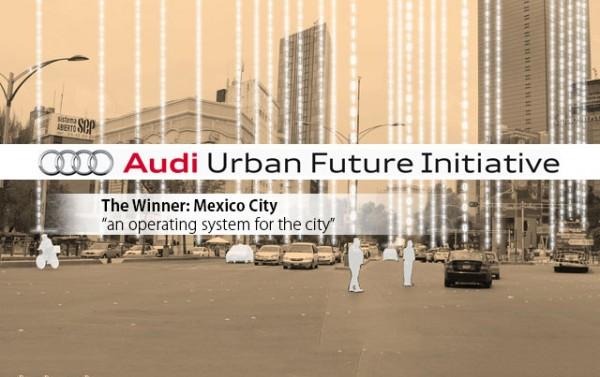 Mexico City has won this year's Audi Urban Future Award 2014 after 6 months of presentations and deliberation. The team of inventors and creators from Mexico City presented an "operating system for urban mobility", creating a data platform where cities can plan for traffic, congestion, and changing population centers through time. Mexico City was one of four interdisciplinary teams aimed at creating a better world to compete in this year's Audi Urban Future Award 2014 series and competition, including Berlin, Boston, and Seoul as well.
Architect and urban planner Jose Castillo suggested that "the automobile can solve precisely the problems that it caused itself" in this project. With the head of the city's innovation laboratory, Gabriella Gomez-Mont, and IT expert Carlos Gershenson, a team was formed for Mexico City to compete for Audi's coveted award.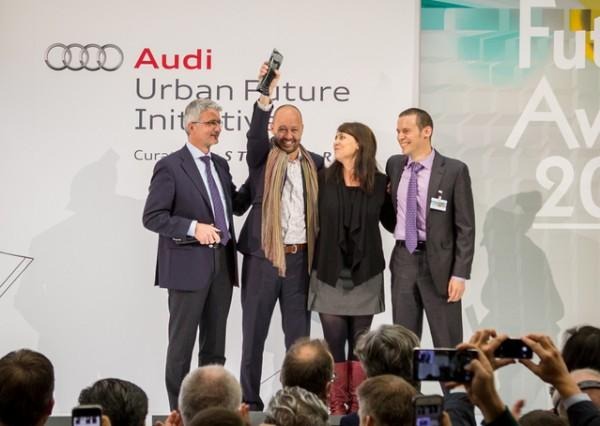 Above you'll see the Mexico City team accepting their award for "an operating system for the city." This is the final of several awards given this year – the first of the smaller awards given was awarded to Seoul in May.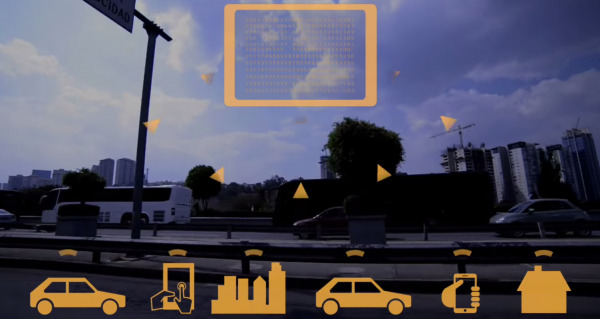 Below you'll see the concept video presented by Team Mexico City on their operating system for a city. This concept suggests that citizens will send data to the city's operating system. The city's operating system will then redirect traffic through routes that will allow a better flow, dissipating heavy traffic centers.
Look like a system you'd like to take part in?
On a similar note - Just this October we took a drive with Audi to see their Traffic Light Online system in Berlin. To be clear, this is NOT the same concept as the Mexico City team have presented above – but it's certainly living in the same connected future.
Below you'll see part 1 of 2 of our Traffic Light Online system demonstration – the first of its kind online. Have a peek at our article "I drove Audi's car that talks to traffic lights" for more information on that system – hopefully coming your way soon!