OnePlus 6 coming in multiple flavors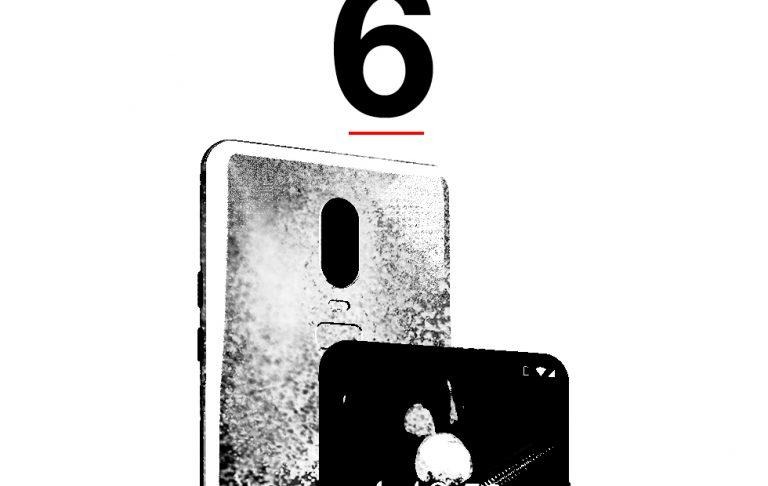 OnePlus 6 will have "the speed you need" if along with a wild assortment of release materials. If what we've gathered is true, we've got one long-shot of an awesome piece of hardware that could have been just another OnePlus, but isn't. Instead, OnePlus 6 might well launch in several editions, each one more appealing than the last.
First, have a peek at the OnePlus 6 as shown by OnePlus on Instagram today. Here we see a glass back for the device, as well as a design that's extremely similar to the leaked renderings we saw earlier this month. This glass back is just one of several versions of the device, it would seem.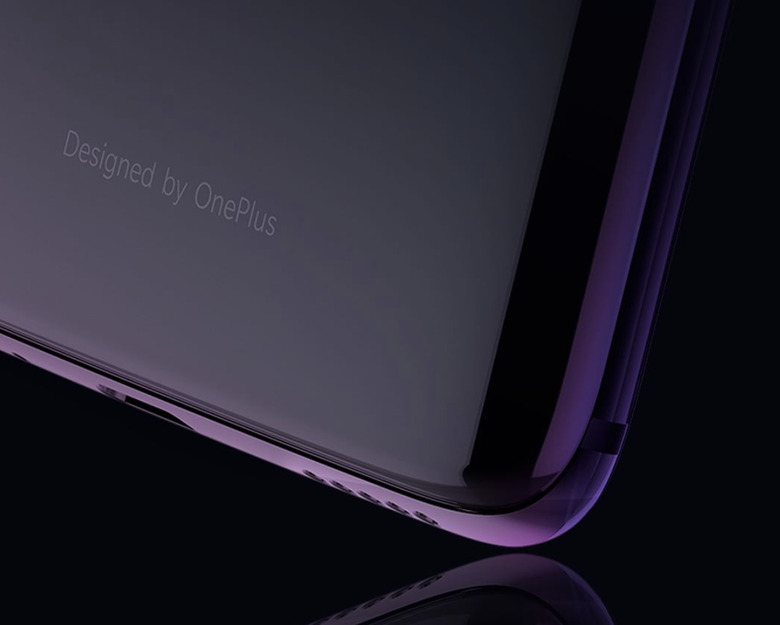 Black Glass, Sandstone White
"OnePlus 6's glass back contains five printed layers of Nanotech Coating, a first in the smartphone industry," said OnePlus CEO Peter Lau. "We applied 5 layers of Nanotech Coating instead of 3, even though the degree of separation between each layer is extremely subtle and tough to discern."
Cross your fingers that doesn't mean the final product is any more brittle than glass already is. We're hoping for more multi-colored prism-like madness.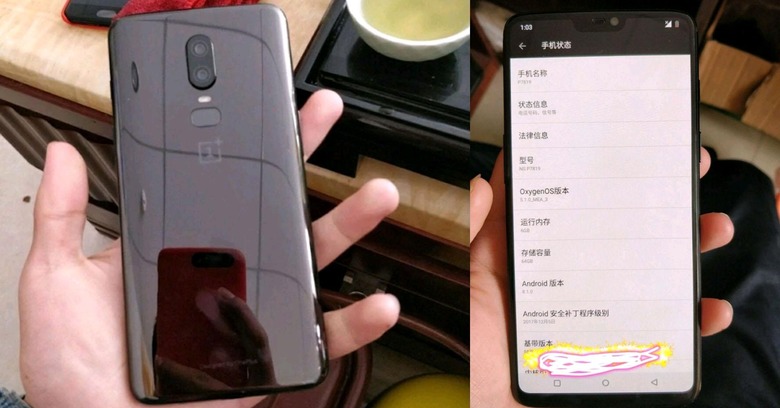 This next version of the OnePlus phone will undoubtedly come in black, with glass, but it'll also almost certainly come in a Sandstone White. If the OnePlus 6 does come in Sandstone White, it'll be another limited edition. After the talk Lau gave earlier today, there's little chance they'll mass-produce another sandstone black device – and sandstone white won't likely be going big anytime, either.
Last year's OnePlus 5T came with a Star Wars: The Last Jedi special edition, but this year we're expecting something slightly more superhero-related.
Avengers Infinity War
This year there'll be a OnePlus 6 Avengers Infinity War special edition. Unfortunate for everyday USA-based fans, this Avengers Infinity War OnePlus 6 will almost certainly only come to India. "OnePlus' association with Marvel Studios is a manifestation of the enduring love and support they have garnered from its respective community over the years with a purpose to go beyond the ordinary and achieve groundbreaking innovations in mobile technology only to create the best user experiences."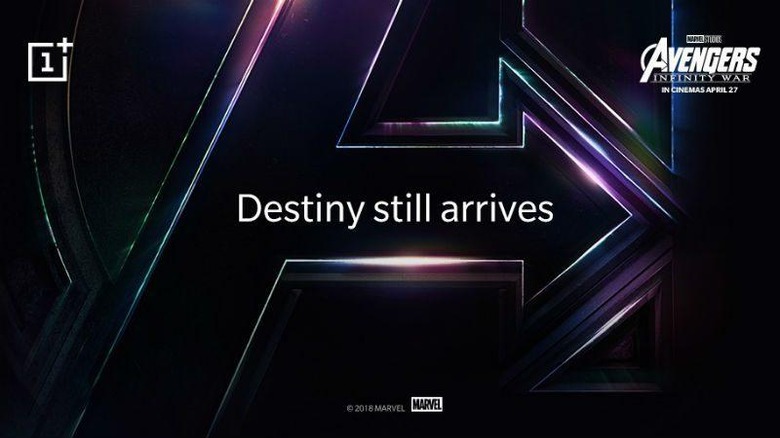 According to Counterpoint, OnePlus was one of the three fastest-growing smartphone brands in India in the first quarter of 2018. That, while the overall smartphone market remained flat year-over-year, was a feat indeed. The other two brands that beat OnePlus for growth in India in Q1 2018: Honor (by Huawei) and Xiaomi.
Wood
An early leak of the OnePlus 6 showed it with a gray/green wooden backside. That'd be strange, given previous OnePlus smartphone releases – but not entirely unheard of. OnePlus is entirely familiar with hearty plastic with real-looking wood patterns for phone cases. But here, it looks like it's strait up part of the phone.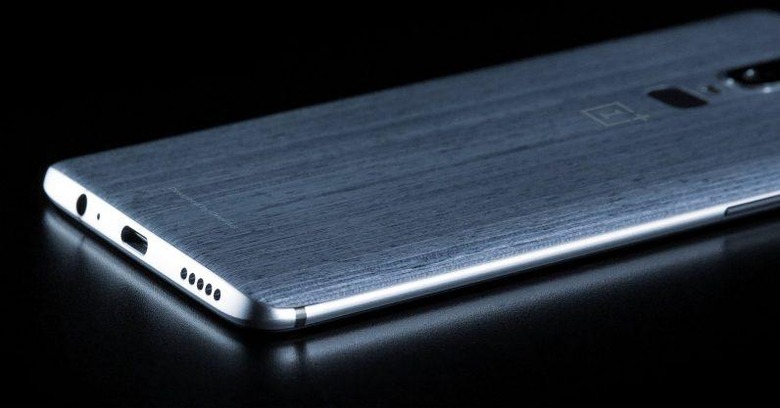 Don't forget the SwapStyle action of the OnePlus One and Two – back then it was all about that removable backside cover. The OnePlus smartphone lineup no longer has removable backsides – so... that might also be out of the question.
Not Too Different
"However, there are still some people who still have misunderstandings about industrial design," said Pete Lau, CEO of OnePlus. "They think that good industrial design should produce something that looks very different. However, good design—truly good design, does not deliberately pursue the exaggeration of the external form. In fact, it may even extend to a prioritization of the internal form: the material, the craftsmanship, and the tiny details."
Confirmed Details
OnePlus confirmed the name of the device: OnePlus 6. They've confirmed the notch up front and the glass around back. They've also confirmed that they'll be using a Qualcomm Snapdragon 845 with "up to 8GB of RAM and 256GB of storage." As such, it's easy to assume they'll be releasing more than one version of the phone with regard to RAM and internal storage size.
Release Dates
There'll be a user testing program for OnePlus 6 called The LAB, OnePlus 6 Edition. Submissions for this program are open until May 2nd, 2018, and there's mention of "May 12, 2018" in the program's agreement fine print. It's strange to think that they'd release an Avengers special edition when Avengers: Infinity War is already out in theaters – but there they reap the rewards of the movie being the biggest-selling film of all time, which it might well be. Expect an event within the next couple of weeks, more than likely.