OnePlus decides invite-free means more phone sales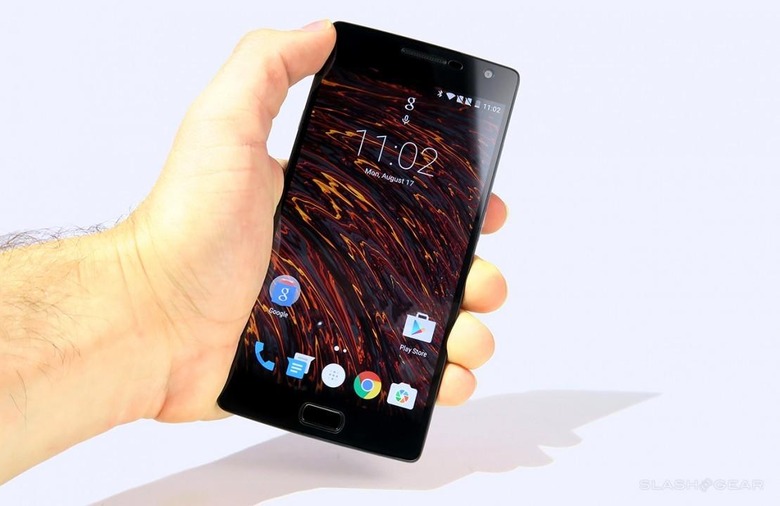 Ask any Android phone fan what the most frustrating thing about OnePlus is, and they'll probably tell you it's the invite system. Consider it a premature Christmas present, then, that from December 5th the OnePlus 2 will be going invite-free.
That's right – no more begging friends for invite codes, no more competitions to get a spot in the line. It's not a short-term holiday promotion, either, with OnePlus saying the smartphone will be invite-free forever.
Meanwhile, between December 5-7 the OnePlus X – announced back in October as a mid-range option – will be invite-free as well. That will only last for a few days, however.
NOW READ: OnePlus 2 Review
As we found with the OnePlus 2, for the most part the smartphone has a lot going for it. A solid camera and ticks across most of the must-have boxes make it a good option if you can provide your own SIM.
However, the absence of NFC has pushed Android Pay off the table, and there's no wireless charging or, indeed, fast-charging.
SOURCE OnePlus