OnePlus X Debuts With Mid-Range Price, Top Tier Design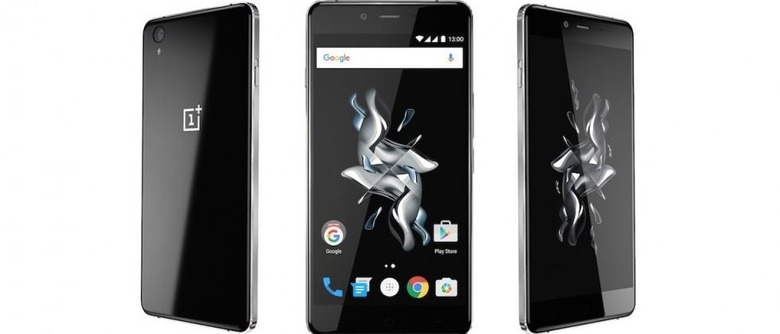 Startup OnePlus is back again with another smartphone release for 2015, this time the highly anticipated OnePlus X. Right off the bat, the most surprising aspect of the device is that it's priced at only $249, despite offering a stunning design that one would expect from a flagship Android device by a major manufacturer. While there's been controversy over HTC's new One A9 and its iPhone 6 clone-like design, the OnePlus X is also inspired by iPhones of the past, namely the flat sides of the iPhone 5 and curved screen edges of the iPhone 6.
Design comparisons aside, the X is OnePlus' most premium device to date. The phones features an all-glass back, along with a 5-inch Full HD AMOLED display. Powered by a Snapdragon 801 chip, it also has 3GB of RAM, 16GB of storage that can be expanded to 128GB with microSD, dual SIM card support, and a 2,525mAh battery.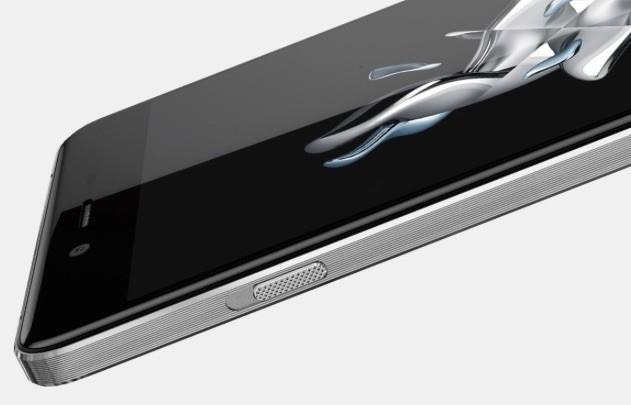 The rest of the specs lineup includes a 13-megapixel camera on the rear and 8-megapixels on the front, and a micro-USB port for charging, a noticeable difference from the OnePlus 2's USB-C. There's also no physical home button, so users shouldn't expect fingerprint scanning, but the OnePlus X does barrow the OnePlus 2's physical sliding switch on the side for choosing between three notification options.
OnePlus says it was a conscious decision to reduce the screen size from the OnePlus 2's 5.5 inches, as it allows the X to compete more with the likes of the iPhone 6s or Nexus 5X in the "sweet spot" of display sizes. And while the 16GB of storage seems small, it allows them to produce just one version at the single $249 price point.
The OnePlus X will ship running the Android 5.1.1-based OxygenOS. Similar to the OnePlus 2's release earlier this year, the company will again be relying on an invite system for initial orders and managing the first shipments. Eager buyers in the US will get their first chance at snagging an invite on November 19th.
SOURCE OnePlus