OnePlus 6T released on pre-order on accident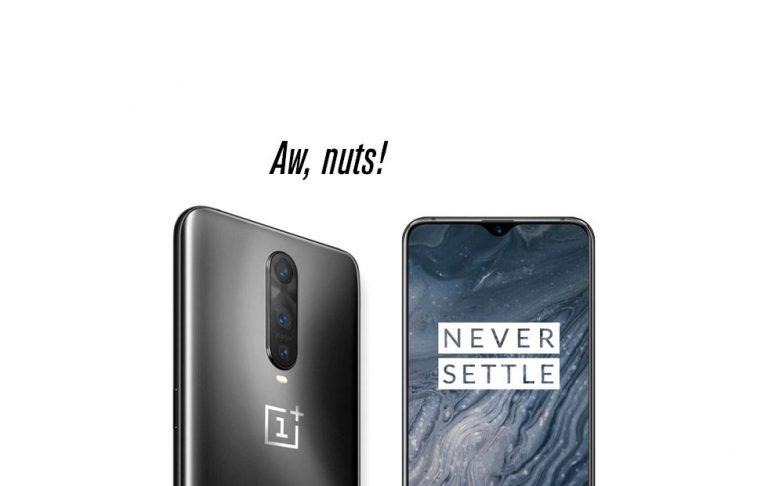 A sale listing for the OnePlus 6T was revealed this week, spilling all the proverbial beans. This smartphone is likely set for real reveal in the not-too-distant future, and will likely appear with the specifications leaked in the listing we've been sent today. This smartphone is set to take on the $500-$600 range with a set of specifications at which one couldn't possibly scoff.
If we're to believe the listing at the sales website Giztop, (URL now dead), the OnePlus 6T has a 6.4-inch AMOLED display with 2340 x 1080 pixels across it. This device has a full-screen display that nearly reaches the edges of all four sides of the phone, resulting in a 91.5% screen-to-body ratio. This device's display looks a lot like what we've seen recently from Oppo (and a couple of other related brands) with the Oppo F9 – complete with teardrop notch.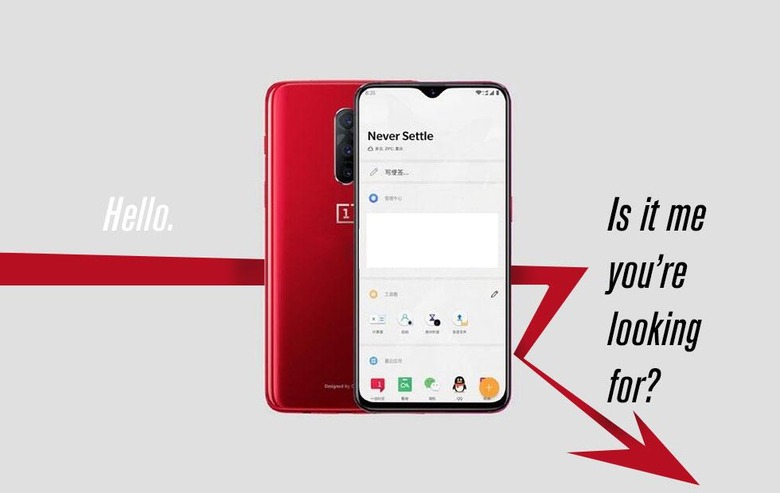 This device is said to roll with a "light-sensitive fingerprint sensor under the display." That'd be very similar to what Vivo delivered earlier this year with the Vivo Xplay 6 – with tech from Qualcomm. This device's leaked images are notably without a visible fingerprint sensor out in the open – so we must assume it's up front and hidden.
Inside, to nobody's suprise, the OnePlus 6T is said to have a Qualcomm Snapdragon 845 SoC with an Adreno 630 GPU. This device was tipped in the past (and shown again in today's leak) to have several versions. One has 6GB, the other 8GB, and there's three different possibilities for internal storage: 64GB, 128GB, and 256GB.
The backside camera array should be interesting. Included in the mix are said to be a 20MP, 12MP, and TOF 3D camera. How that works we do not yet know. Up front is a 25MP camera for all your live videos and junk. This device is said to have Oxygen OS (obviously) based on Android 9 Pie.
If all goes as expected, this device will be revealed within the next few weeks. We're also expecting that the OnePlus 6T will be released on October 16th, 2018 – it might also be that the phone will be available on PRE-order on October 16th, as the listing for this phone was taken down in the time it took to write this article.