Olympus PEN E-PL8 packs retro style and selfie features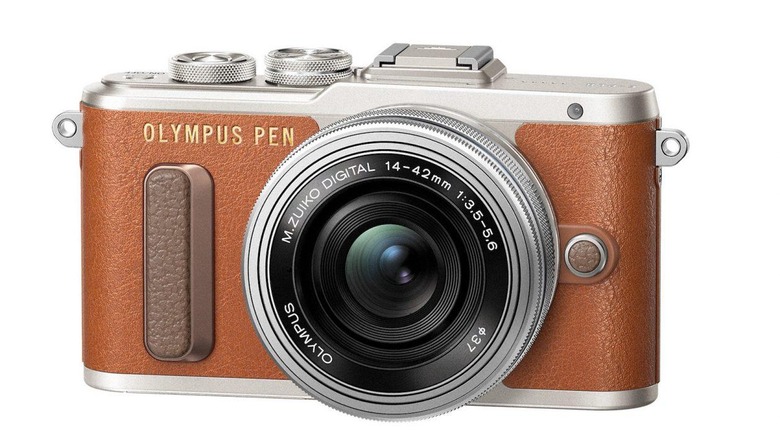 Olympus has added a new, retro micro four thirds camera to its lineup, with the PEN E-PL8 adding a selfie-friendly option alongside the PEN-F. Announced at Photokina 2016 today, the E-PL8 is the successor to 2014's PEN E-PL7, complete with a 180-degree flip-down LCD display and an easier to hold grip.
In fact, compared to the old camera most of the grip and controls have been redesigned in some way. The grip on the front is smaller, while there's not only more wrapping – 10:1, Olympus says, in terms of overall coverage – it's been applied more cleanly for a less fussy appearance.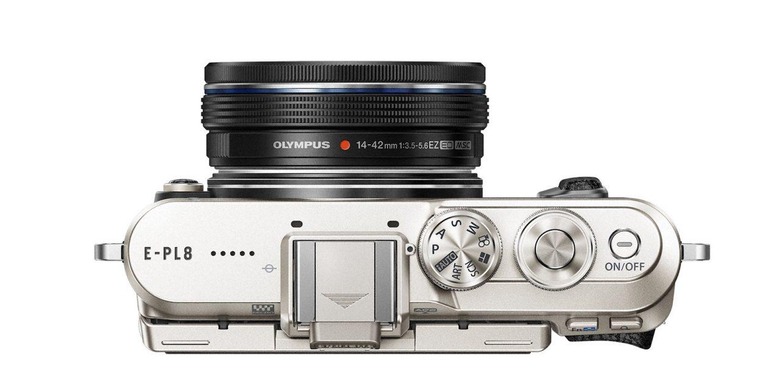 The shape is more rounded, and there's bolder knurling to the dials on the top edge, just as we saw on the PEN-F.
The changes continue inside, mind. Olympus has pared back the UI to make it more straightforward, and the Clips mode has been brought across, too. There are art filters, and iAuto mode can now automatically choose between 42 different settings and scenes.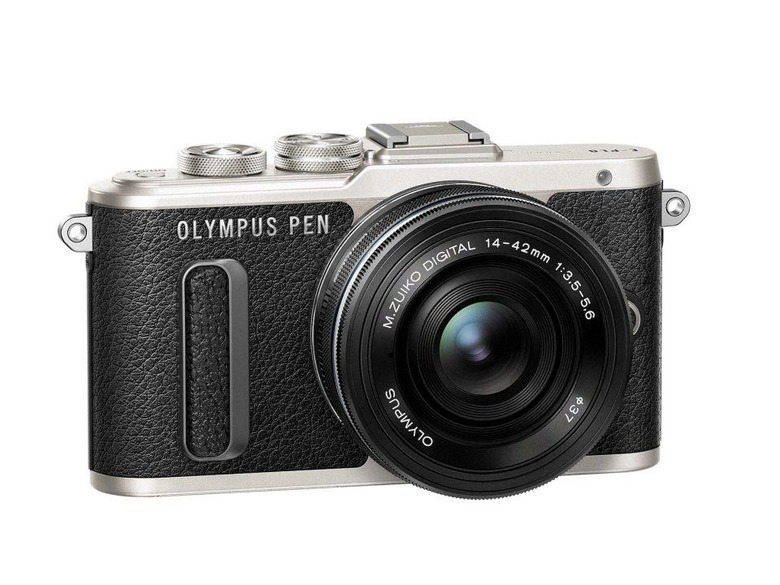 The camera itself packs 16.1-megapixels, with contrast AF over 81 points and 37 phase detection AF areas. There's built-in 3-axis optical image stabilization, and ISO 100-25600. Olympus says the PEN E-PL8 should do 8.5fps in high-speed sequential shooting.
On the back, the LCD is a 3-inch 1.037m dot touchscreen, which can tilt up 80-degrees or down 180-degrees. Tilt it down so that it's facing ahead of the camera, and the PEN E-PL8 automatically switches into selfie mode.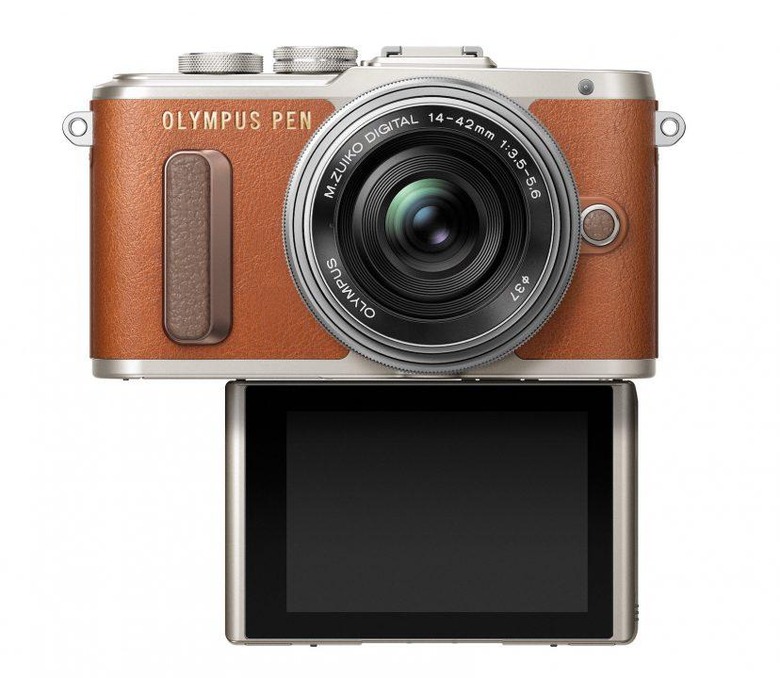 WiFi b/g/n is included, and you can remotely control both stills and movie recording – at up to 1920/30p and 24 Mpbs – from an iOS or Android device with Olympus' app.
That connected smartphone can also share its GPS data for location tagging.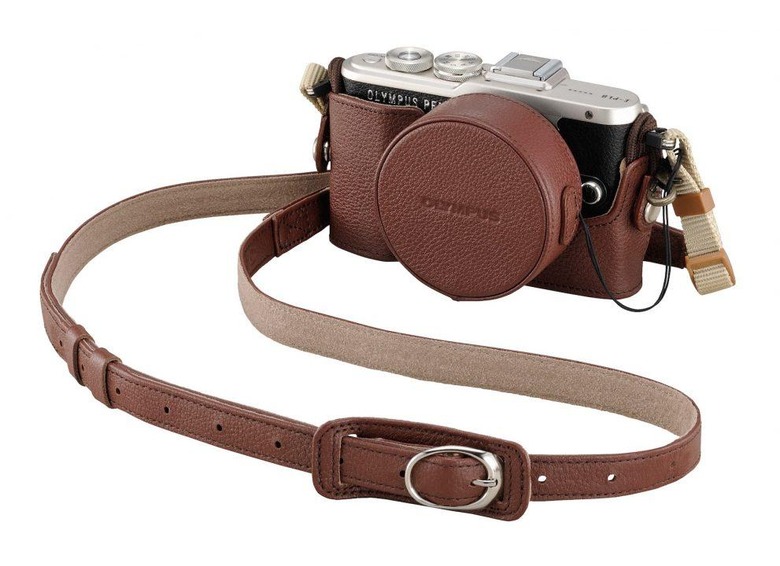 While pro-photographers might sneer at in-camera editing, according to Olympus their onboard filters and tweaks are surprisingly popular. So, the E-PL8 gets an "old movie" effect along with a light trail mode, together with a new photo story option that makes a virtual photo album from shots.
The Olympus PEN E-PL8 goes on sale October 2016, priced at $549.99 body-only or $649.99 for a kit with the 11-42mm IIR lens. It'll be offered in black, white, and brown.
As for the matching accessories, the leather body jacket (CS-45B) will be $59.99, while the leather lens cover (LC-60.5GL) will be $44.99.