NVIDIA Tegra 4i's first smartphone: Wiko WAX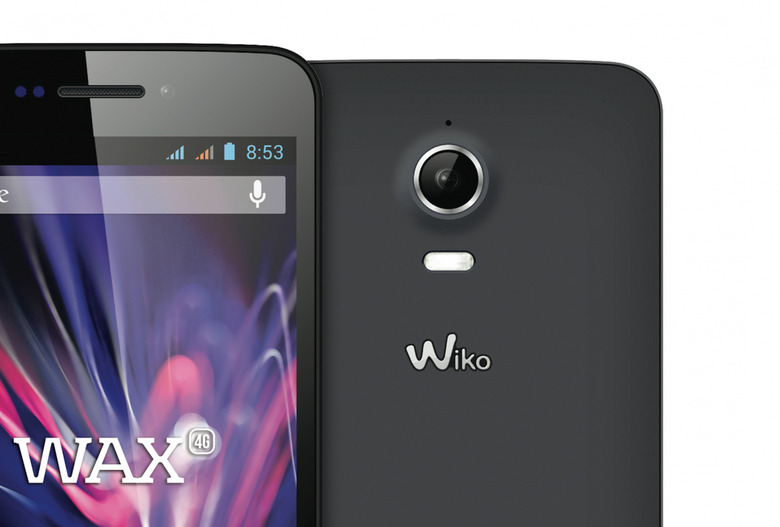 This morning we're to understand that NVIDIA has paired up with their first partner for the NVIDIA Tegra 4i smartphone chip for the first time. The group that'll be rolling with this chip first is the international brand Wiko, and the smartphone's name is WAX. This smartphone is going to be very, very powerful.
Like the NVIDIA SHIELD handheld gaming system, this Wiko WAX system is going to be released with a 720p display. This will be a 4.7-inch 720 display on top of a smartphone that'll be running with LTE as well as HSPA+ support in Europe starting this April. The device will be released in France, Spain, Portugal, Germany, Italy, Belgium, and the UK as well.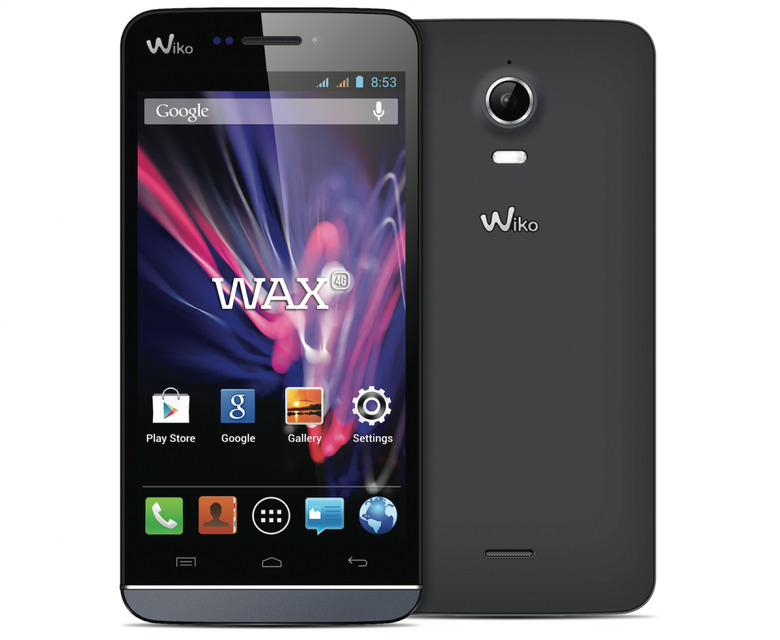 If you've never heard of Wiko before – you're not alone. They're a quickly growing smartphone group that's gained a footing in France with a cool 2-million users and more, with this device aiming to be one of their biggest international releases to date.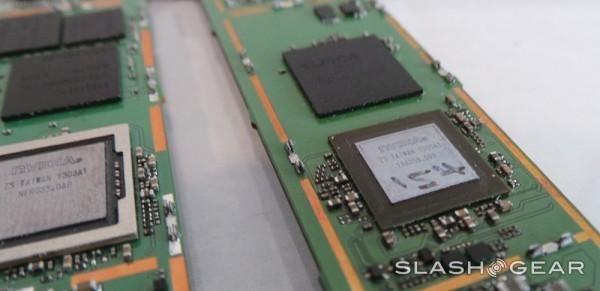 With the NVIDIA Tegra 4i, the company will be pushing a smartphone with – if you'll remember from our look last year – a 60-core GPU. This processor has four CPU cores plus a fifth battery-saver core (or ninja core, if you prefer), all with NVIDIA's first implementation of their 4G LTE capable formerly-known-as Icera modem (NVIDIA i500 LTE modem to be exact) architecture.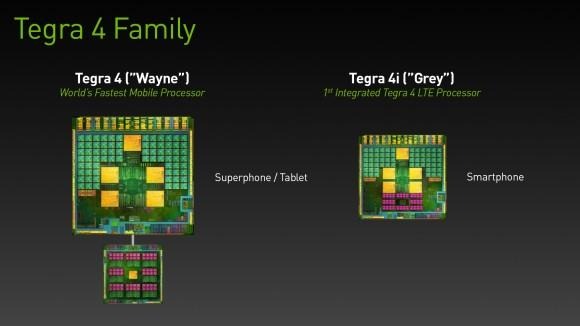 This device comes with the TegraZone pre-installed for a guide to the best in Tegra-optimized gaming, and we'll likely see some additional NVIDIA-unique features unrolling with it in the future too. You'll have an 8-megapixel camera on the back of this smartphone and a sleek overall look.
We'll be seeing more information on this smartphone in the near future. For now, have a peek and get prepared for this release next month.