NVIDIA SHIELD portable to gain continued support as Tablet hits shelves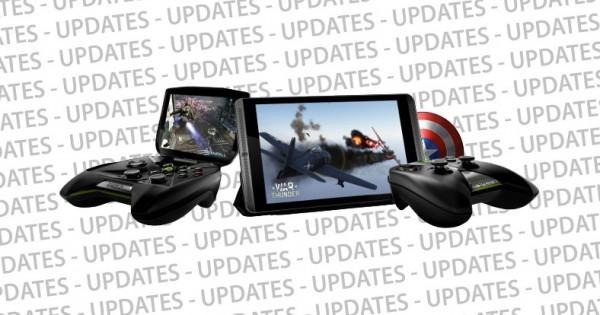 Earlier this month we got the opportunity to have our first hands-on experience with the NVIDIA SHIELD Tablet in relatively short form. Before we do our full review, NVIDIA has made with the public assurances in the long-term support of the entire NVIDIA SHIELD Family. Not just the newest products, mind you – the entire collection.
Those of you expecting an NVIDIA SHIELD 2 might still be confused. Wasn't there supposed to be a device appearing with a look similar to the original NVIDIA SHIELD, but with upgraded specifications? Not so much.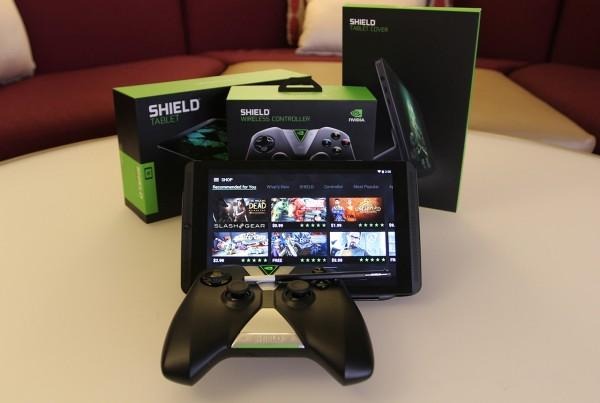 The NVIDIA SHIELD – the first SHIELD product – is now being called the "SHIELD portable." It's not necessarily going to look that way in storefront windows – but it might appear that way in store stock lists. The NVIDIA SHIELD box will still likely retain the "NVIDIA SHIELD" name, while the code tags will likely gain a "portable" in their title.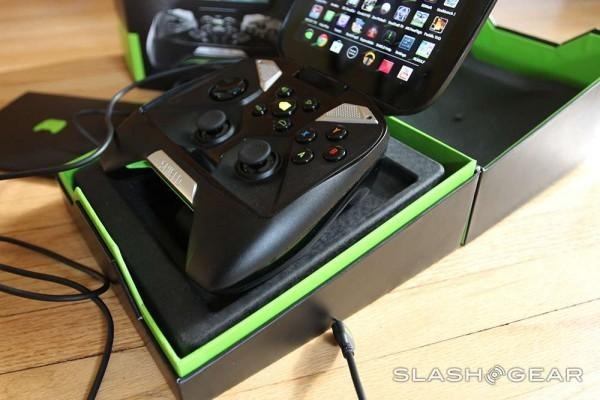 NVIDIA SHIELD will continue to receive software updates and support well into the future. This is not a normal Android device – not by smartphone or tablet standards, anyway.
Instead of getting software support and upgrades "guaranteed" for a short period of time like many smartphones and tablets out on the market today, NVIDIA is planning on continuing to support NVIDIA SHIELD through the future. That's the entire SHIELD collection of devices, not just the one released most recently.
NVIDIA has proven their dedication to SHIELD owners with updates that've gone above and beyond the call of duty. Beyond what they guaranteed when NVIDIA SHIELD was first launched, NVIDIA has kept the software flowing.
Case-in-point: Remote GameStream. When NVIDIA first spoke of NVIDIA SHIELD all the way back at its CES 2013 unveiling, they made clear that NVIDIA SHIELD would only be streaming PC games within your own personal wireless network at home. Fast-forward a year and we've got not only remote PC streaming anywhere there's data, but NVIDIA GRID in Beta as well – that's full-powered PC games running on NVIDIA GRID servers in California streaming to your SHIELD wherever there's internet.
The above video comes from CES 2013 where we asked NVIDIA's Nick Stam to speak at length about what NVIDIA SHIELD was less than a day after it was first announced on stage at the official NVIDIA CES event. Listen to what features he speaks about here and think about what NVIDIA SHIELD offers today – it's impressive.
This isn't something NVIDIA is going to abandon or allow to become outdated. The NVIDIA SHIELD Family's support is long-term.
ALSO NOTE: The NVIDIA SHIELD Controller, aka wireless controller, will work with NVIDIA SHIELD portable as soon as the Tablet is released later this month after a simple software update. Compatibility for all!