NVIDIA responds to OnLive game streaming with GRID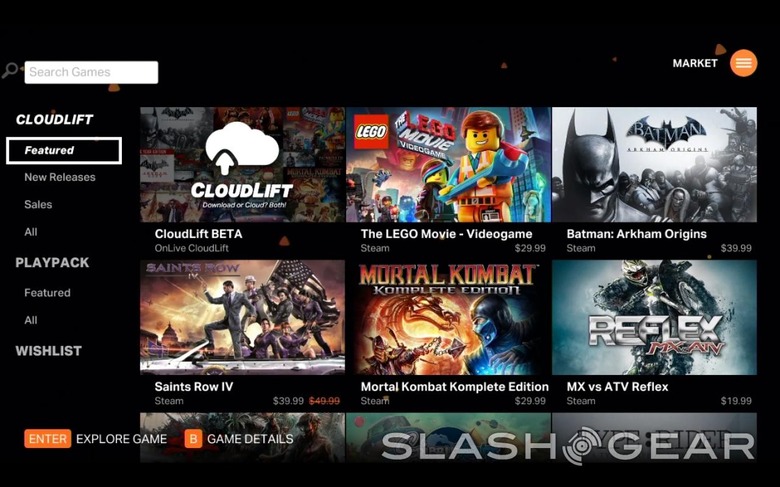 At the beginning of this month, the game streaming crew at OnLive brought about a sort of rebirth for themselves, launching a service called CloudLift to allow top-tier games to be streamed remotely. They included such titles as The LEGO Movie Videogame and Batman: Arkham Origins, and generally came across as impressive in our OnLive CloudLift Beta hands-on right off the bat. But what about their biggest competitor – NVIDIA GRID?
Last we chatted about NVIDIA GRID, they'd released several new games to the GRID Beta app for NVIDIA SHIELD. This app allows game streaming wherever you can get internet, basically, utilizing NVIDIA's own GRID servers in California to get the job done. Upon hearing about OnLive's new initiative, we were curious what NVIDIA had to say about a renewed bit of battle in this futuristic landscape.
As it turns out, NVIDIA suggests that they're more than ready to accept the competition, especially since OnLive's servers (apparently) run on NVIDIA GPUs. It's not all that unlikely, of course, as NVIDIA is a major player in the space behind the scenes.
NOTE: The Android-based OnLive app also works perfectly fine on NVIDIA SHIELD, giving you both options on one machine.
"NVIDIA is excited to see OnLive launch new services that are based on NVIDIA GPU technology. Game streaming is the most convenient way to enjoy PC games on any device, anywhere, and the new look OnLive game streaming service is a great example.

We continue to work with OnLive and the rest of the cloud gaming industry to make game streaming even better on NVIDIA GRID. The Maxwell generation of NVIDIA GRID is going to be great. Stay tuned." – Phil Eisler, general manager of NVIDIA GRID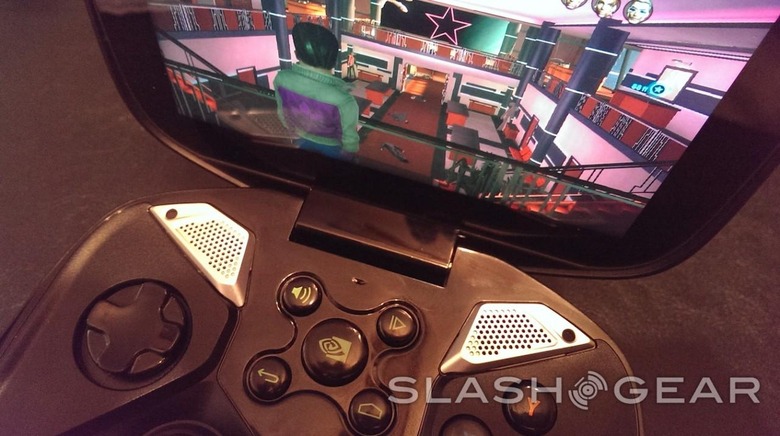 How about them apples? The two won't be combining forces any time soon up front, from what we understand, but there are a lot of similar pieces of hardware backstage. We'll continue rolling with both services to see how they play out in coming months (and likely years), and we'll see if one kicks the other one out, or if this growing ecosystem has room for the both of them, OnLive and NVIDIA GRID alike.