Forget powering smartphones and tablets: NVIDIA's big target is being the brainpower behind autonomous vehicles. The chip company has announced a trio of deals today which see it push aggressively into the automotive space, inking a deal with Volkswagen to work on artificial intelligence, with Volvo to commercialize self-driving cars in just a few years time, and with some of the biggest existing suppliers to get its silicon into their ranges.
With Volvo, NVIDIA will be working alongside Autoliv, the automotive safety firm responsible for everything from seatbelt to radar sensors, and the Zenuity software development joint venture Volvo and Autoliv established. Together, the focus will be next-gen self-driving car technologies, which will use artificial intelligence and NVIDIA silicon like the DRIVE PX car computing platform. Eventually, Volvo plans to have vehicles on sale using the system by 2021.
It goes beyond just the one Swedish car company, mind. While Zenuity will be providing Volvo with autonomous car software, Autoliv will also be selling that software to third-party automakers and other OEMs, with Volvo getting a cut of the proceeds.
In a similar vein, NVIDIA has confirmed a strategic partnership with automotive supplier ZF and camera perception software and sensor tech specialist HELLA. The three will work on automotive AI with a specific focus on the New Car Assessment Program (NCAP)'s safety certification, pushing to get autonomous vehicles using the DRIVE PX platform deemed the safest on the road. On the one hand, ZF and HELLA will be able to build existing driver-assistance systems based on DRIVE PX, but there'll also be the potential for expanding that to full self-driving abilities.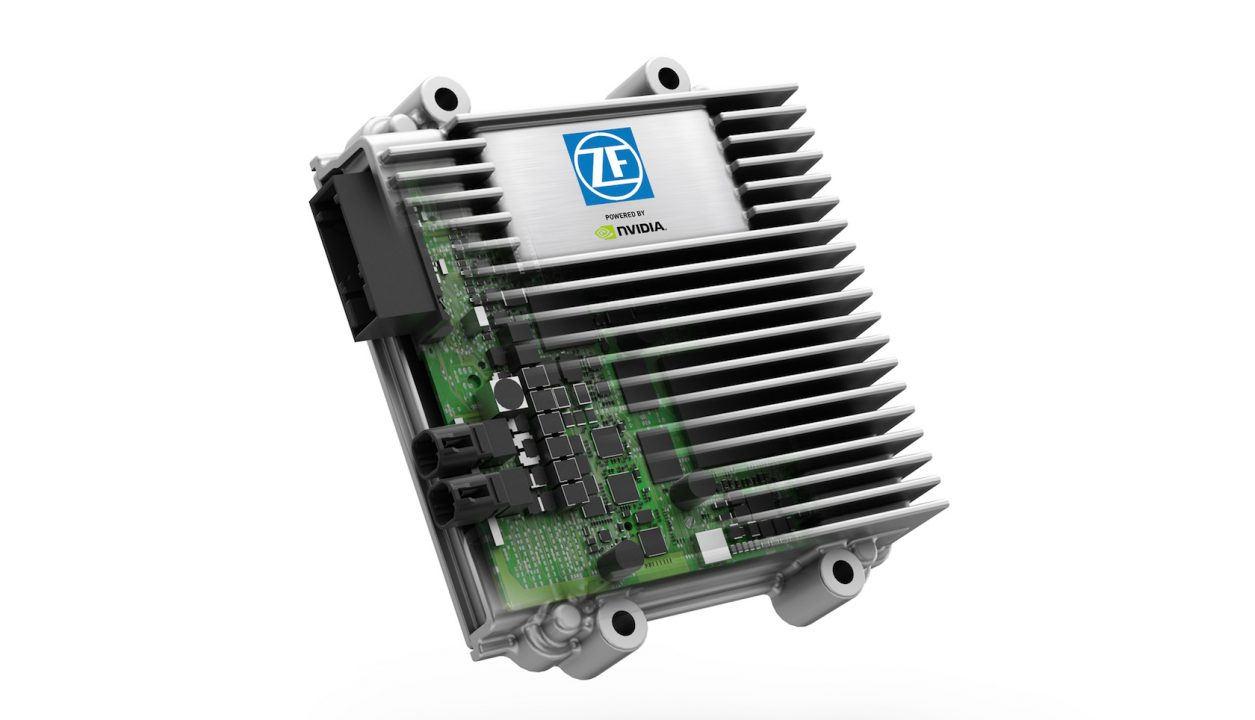 With Volkswagen, meanwhile, NVIDIA's chips will expand out from under the hood. The two companies plan to collaborate on using artificial intelligence across the automotive firm's business, including enterprise applications and powering new mobility services. It'll be based at Volkswagen's Data Lab, its so-called "center of excellence for AI and data analysis", where VW engineers are exploring fields like optimizing city traffic flow, and how humans and robots can better cooperate.
This fall, NVIDIA and VW will be supporting five startups to Volkswagen's international startup support program. Also managed by the Data Lab, it'll see both technical and financial support for teams working on machine learning and deep learning applications focused on the automotive industry. At the same time, a "Summer of Code" camp for students of deep learning or robotics is also planned.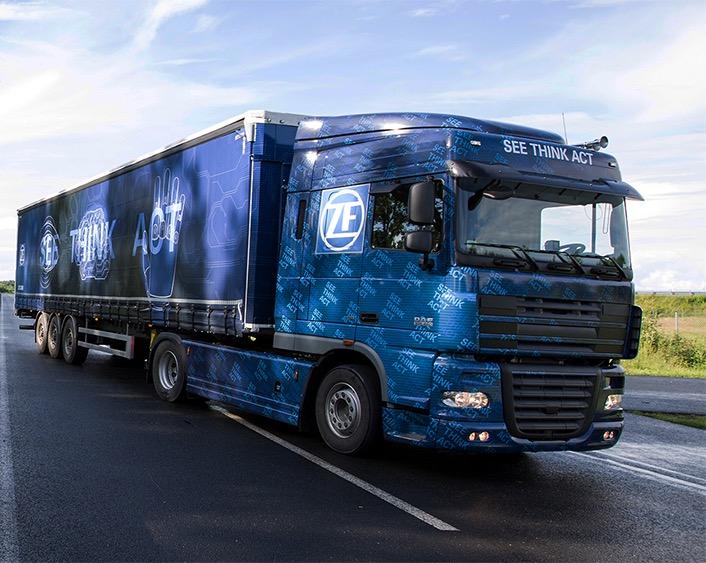 Overall, it's a potentially lucrative segment for NVIDIA to play in. The automotive parts industry is dominated by a handful of key suppliers, providing everything from infotainment head-units down to HVAC systems and suspension bearings. Coupled with the push among automakers themselves to standardize on a small number of platforms so as to maximize economies of scale, and a win at one marque can mean presence in multiple models.
NOW READ: This is the cabin Volvo envisions for autonomous cars
NVIDIA is no stranger to the whims of automotive suppliers, either. The company's Tegra chips are already found powering infotainment and other systems in various car dashboards, including several generations of Audi's Virtual Cockpit, which replaces analog instrumentation with fully digital dials and graphics. Back in March, it inked a deal with tier 1 supplier Bosch to work on autonomous car processors.