Now there's a Pokemon Go movie in the works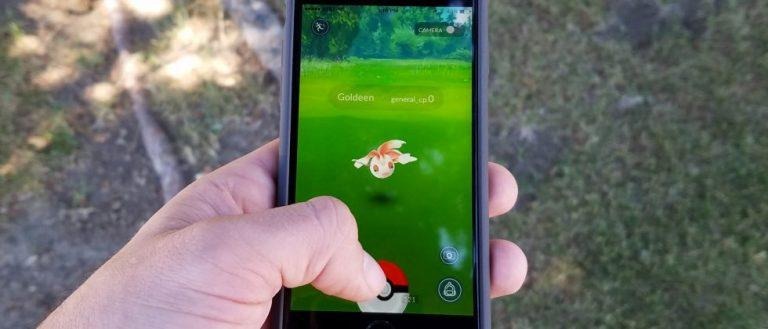 The world has already been subject to several animated Pokemon movies in the past, but now, thanks to the monumental success of Pokemon Go, Hollywood is clamoring to put together a new, live-action adaptation of everyone's favorite monster-catching game series. As the first game in the franchise for smartphones, Pokemon-"it prints money!"-Go has generated a huge amount of buzz over the last week, and it's clear that movie studios want to cash-in on the wave of popularity.
As noted in a new report from Deadline, several Hollywood studios have been involved in negotiations for the Pokemon film rights for a while now. Talks have heated up, thanks to the release of Go, and now it's said that Legendary Pictures — the studio behind the recently released Warcraft, as well as The Dark Knight trilogy — has the leading bid, and is very close to signing a deal.
Keep in mind that nothing is official just yet, and there's no word on which games in the Pokemon series the movie may be based on. Assuming they do go the live-action route with a new movie, and the fact that Pokemon Go puts players in the role hunting and catching monsters, it could free the studio to come up with an original storyline and new characters.
Pokemon Go has had a staggered global rollout, and is just starting to see release in Europe this week. Assuming the game's popularity remains high over the next year, and a new movie doesn't spend too long in development, it will likely turn out to be a success at the box office. At least better than an Angry Birds movie that was released several years too late.
SOURCE Deadline