Now Amazon's Echo takes charge of your thermostat, too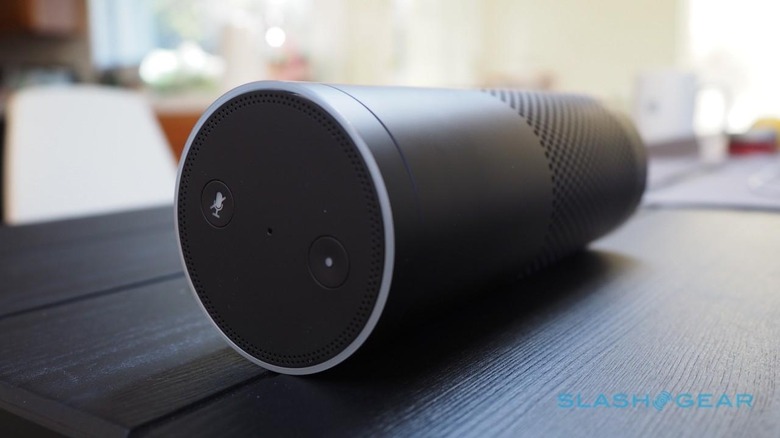 Amazon's Echo has added what could be one of its most useful abilities to-date: voice control over your home thermostat. The update, which as with all Echo feature-adds will be pushed out invisibly through the cloud, allows owners of the cylindrical smart speaker to turn the heating up or down simply by calling out.
Initially, only the ecobee3 thermostat is compatible with the new functionality, a touchscreen connected IoT gizmo which supports wireless sensors to track temperature around the home. It's available for around $240, and is also compatible with Apple's HomeKit.
When connected to an Amazon Echo account, however, owners can either ask for the temperature to be turned up or down, or specific a specific setting. Alexa, Amazon's virtual assistant, can recognize commands like "Alexa, set my living room temperature to 70" and adjust the thermostat accordingly.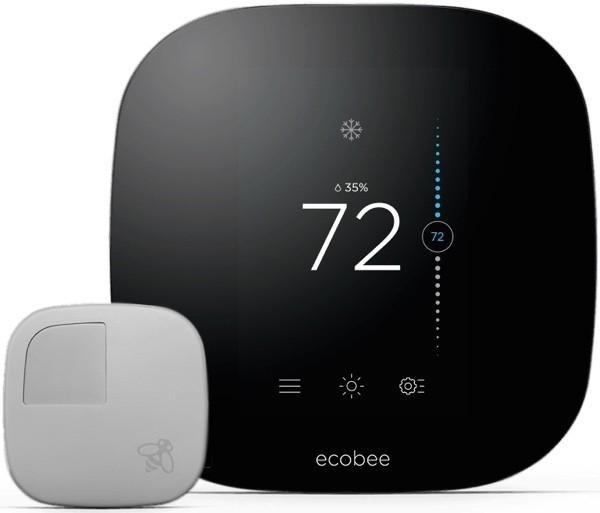 It's one of the more obvious uses – not to mention one of the more appealing – for a voice-controlled assistant, though it's taken a while for Echo and WiFi thermostats to play nicely. Still out in the cold, so to speak, is the Google-owned Nest Smart Thermostat, though rumors continue to circulate that Echo compatibility is a work-in-progress there, too.
Workarounds for the missing native support are possible, however, usually involving IFTTT. However, they're nowhere near as convenient.
Amazon's roadmap with Echo has been aggressive, inking partnerships left and right with a variety of hardware and software services. Earlier this month, the speaker gained support for Spotify, allowing individual tracks, artists, and playlists to be loaded up by voice.
That was followed swiftly with Uber integration, booking cars through the on-demand ridesharing service simply by asking for them out loud.
The lingering question now is who will be first to package Alexa into a second form-factor. Amazon has made the cloud-based assistant functionality available to third-party developers, both those who want to integrate their devices with the existing Echo, but those too who might want to give Alexa a new box to live in.
In fact, Amazon itself might beat them all to the punch. According to rumors in January, the company is working on a portable version of Echo dubbed "Fox" that will be battery powered and small enough to fit in the hand.
Being untethered from a wall-wart, however, could come with a compromise. According to the whispers, Fox won't support always-on listening as Echo does; instead, in the name of frugality, it'll need to be triggered with a button before speech recognition begins.