Amazon Echo adds Spotify as Alexa sets sights on Sonos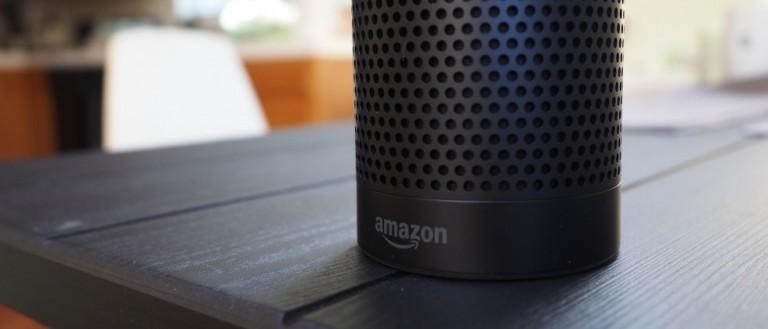 Amazon's Echo can now control Spotify, with the smart speaker turned into a voice-activated streaming music system. The update, which will be pushed out to Echo owners invisibly as an OTA update, works with Spotify Connect, to deliver what Amazon and the music service say will be a seamless transition between your headphones and your home speakers.
After logging in with your Spotify account in the Echo app, music can be called up by asking for a specific playlist, artist, or genre. Play and pause are also controlled by voice, as is track skipping.
Thanks to Spotify Connect, meanwhile, if you're streaming on your phone you can instantly hand that over to the Echo instead once you're on the same WiFi network.
The functionality requires a Spotify Premium subscription in order to work, which also removes the periodic advertising that the company plays to support its free-streaming plan.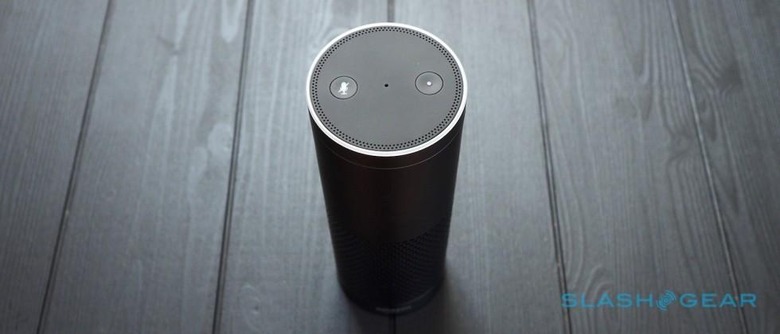 Spotify isn't the first music option Echo owners have had – Amazon's own Prime Music is available for Prime subscribers, along with iHeartRadio, Pandora, and TuneIn – but it's one of the highest-profile services, and could help nudge the speaker further into duties as a home entertainment device.
For that to truly gain traction, however, Amazon may need to add multi-room support. That's something rival platforms like Sonos offer already, the ability to play the same music from multiple speakers in different zones; currently, though you can have more than one Echo linked to the same Amazon account, each is treated individually rather than linked with the others.
That, presumably, is the matter of a software update and some playback synchronization cleverness, at which point Echo could be a legitimate threat to Sonos and other systems.
Sonos quietly added microphones to its latest PLAY:5 speaker, but describes them as future-proofing for potential new features, and says that they're currently inactive.
One possibility, though, is that Amazon's Alexa assistant – the brains behind Echo – could end up inside Sonos, since Amazon offers access to third-party hardware and software developers.