Nova Launcher updates with Android Lollipop's worst feature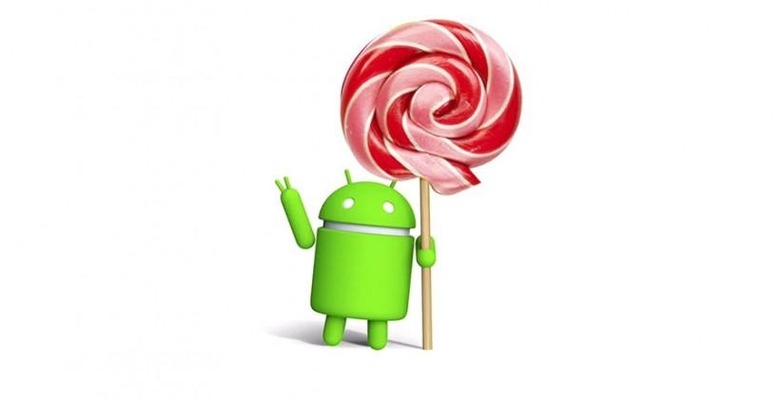 It's all good times and less-than-appealing aesthetics over at Nova Launcher this week as they give a bump up to version 3.3. Users of this Android launcher will find their latest update to bring on Android 5.0 Lollipop app drawer cards. Just the feature you wanted to make your Android device look like the newest devices on the block, despite the relative retro-nastiness it'll bring to your eyes in card-form. White backgrounds and super-bright icons, all yours, all right this minute in the newest update.
What's more, you can now bring on a new Lollipop-style Circle animation between screens. Joyous day for you! Beyond that, you're able to update to the newest in new Lollipop icons or keep the old ones – whatever your heart desires.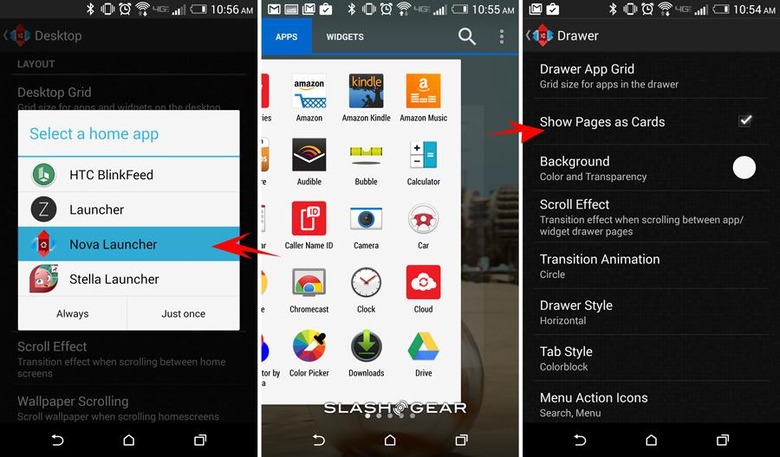 Aside from the cards, which you don't have to implement if you do not want, Nova Launcher remains one of the most versatile and well-implemented launchers out for Android today. This launcher has a 4.6 star (out of 5) rating for over 440k reviews, and 10 MILLION downloads to date. If you want a launcher that's tried-and-true, Nova Launcher is here for you.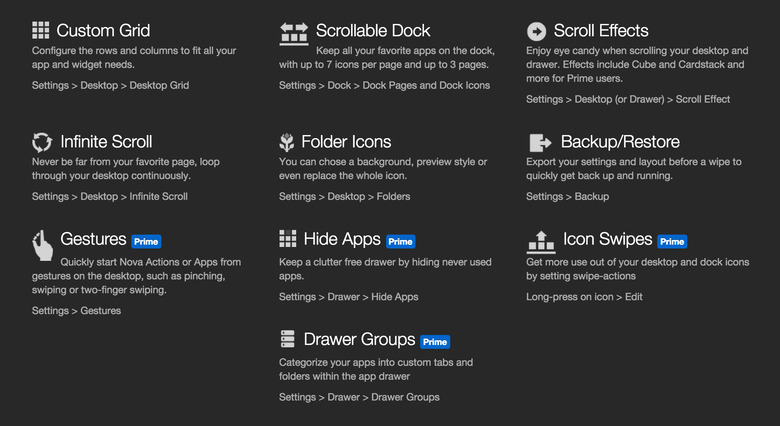 Have a peek at a few other launchers while you're at it, too. Start with the first full-release Jolla launcher with Stella. Have a gander at Nokia's first Android launcher with Z-Launcher – complete with gestures. And don't forget the strangest launcher of all – the "Themes" launcher by CyanogenMod.