Nokia's Windows Phone Reveal Won't Be This Month, Tips Insider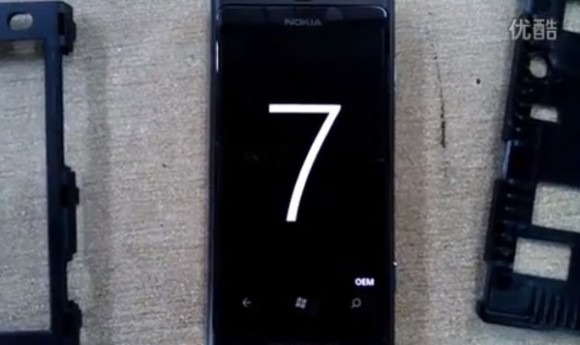 Despite reports suggesting otherwise, it seems we may have to wait longer than this month to see Nokia's first line-up of Windows Phones. Although the Finnish company has announced an August 17 event, co-hosted with Microsoft, at Gamescon in Germany, new leaks indicate that retail hardware won't be making an appearance at the show. This is my next's source says that, instead, Mango will be the star of the show.
Specifically, the two companies are reportedly planning to use the event to hobnob with developers and drum up support for Windows Phone, in the hope of boosting the content of the Windows Phone Marketplace. There's a possibility – albeit speculative – that Nokia could bring along the "Sea Ray" device which CEO Stephen Elop previewed back in June, but the full range isn't on the agenda.
Instead, attention has turned back to Nokia World 2011 in October, the same month as CTIA Wireless. Considering the Nokia event – which this year will be held in London, UK, on October 26 and 27 – is arguably the biggest show in the company's calendar, saving the Windows Phone reveal for then would make no small amount of sense.