Nokia's new Android-powered phones come to the US this summer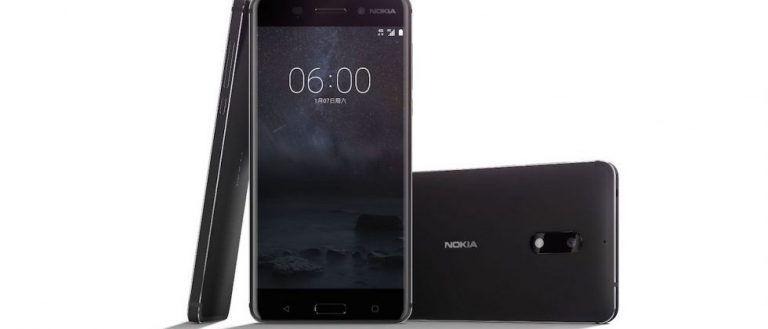 The Nokia name has been making a big return in 2017 so far, not only with the simple-yet-impressive new 3310 that was unveiled at Mobile World Congress last month, but with a trio of Android-powered smartphones that feature decent mid-range specs. Dubbed the Nokia 6, 5, and 3, the three phones are now confirmed to be coming to the US later this year from HMD Global, the current owner of the Nokia brand.
The Nokia 6, the first model that was announced, was originally confirmed as a China-only device. The good news is that this turns out to not be the case, but even better is that the Nokia 6, 5, and 3 will continue to run the stock, untainted version of Android Nougat when they come stateside. This means just about anyone will be able to get a quality, secure Android experience at a modest price.
Unfortunately, an exact release date isn't available yet, but Nokia has narrowed it down to sometime between April and June of this year.
With a starting price of $247, the Nokia 6 has the largest display of the trio, with a 5.5-inch screen. This is paired with a Qualcomm Snapdragon 430 chip, 3GB of RAM, and 32GB of internal storage. The cameras have 16 megapixels on the back and 8MP on the front.
Scaling down in size, the Nokia 5 comes with a 5.2-inch display and will be priced at $199, while the Nokia 3 has a 5-inch screen and a $147 price tag.
SOURCE Nokia